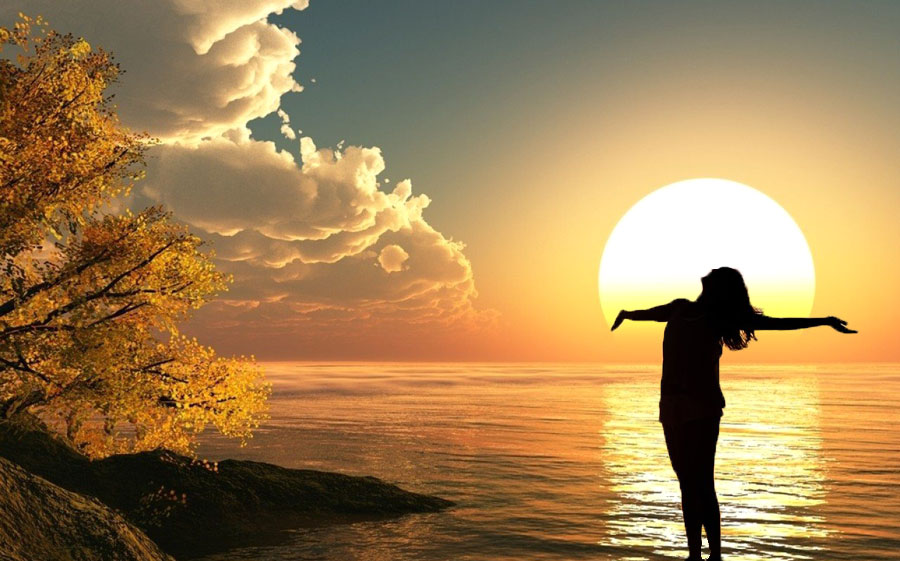 by William J. Baldwin, Ph.D.
Many traditional therapists and counselors reject the idea of past-life therapy, partly because it is based on the controversial spiritual notions of reincarnation and karma. Most traditional therapists and many past-life therapists reject the concept of spirit releasement therapy because it is based on the objectionable and, to many, frightening possibility of spirit possession.
Spirit releasement therapy and past-life therapy are closely linked in clinical practice. The event that led to the spirit attachment is often discovered in a past life of the client. This must be explored through the techniques of PLT (Past Life Therapy). The past-life events described and experienced by a client may be part of the soul memory not of that client, but of an attached entity. Differential diagnosis is critically important, the identity of the one speaking must be established before the appropriate techniques can be followed.
Past-life therapy is so effective in so many problem situations, it is a surprise when it doesn't work well. PLT on a discarnate entity accomplishes little to nothing toward relief of the problem affecting the client. The therapist often can't tell which condition, past-life trauma or attached entity, is present until well into the session. The following reports demonstrate the connection between past-life therapy and spirit releasement therapy in cases of physical and psychological problems. (more…)

Posted in Past Life Therapy, Spirit Releasement Therapywith no comments yet.