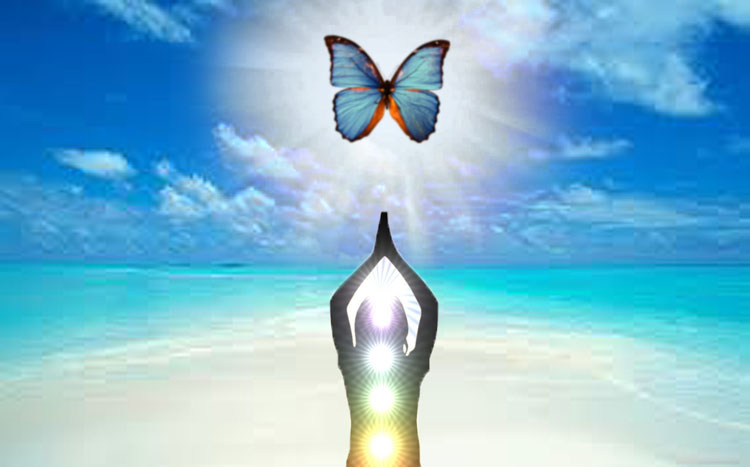 Remarkable Healings was written by a psychiatrist who found that by working with people to remove spiritual entities and attachments, she could heal them of their psychiatric disorders.
Dr Modi is a psychiatrist, who followed in Baldwin's footsteps. Her book gives many accounts of past life and spirit release therapy. She breaks new ground in her handling of soul fragmentation, for she reports that soul parts are often taken captive by demons which torture or otherwise manipulate them in Hell. This view, so far as I know, is not held by other leaders in the field. Modi analyses her case material, finding that spirit releasement and soul integration relieve emotional and psychotic symptoms in 80% of cases, while physical symptoms are relieved in 70% by past life therapy. There is no index, but an excellent bibliography. The book contains many case histories, with much to interest therapists." ~Alan Sanderson
If we can imagine God as one body, then we are like different cells and parts of that body of God. When any part of that body hurts, the whole body hurts. Similarly, when we hurt any other person, we hurt ourselves as well. We must treat each other with love and care in order to preserve the whole. Love is the most powerful source in the universe. When we give love we also receive it and as it moves back and forth, it grows and provides the healing for everybody involved. Only love can heal, and it is the only thing that really matters.
by Dr. Shakuntala Modi, M.D.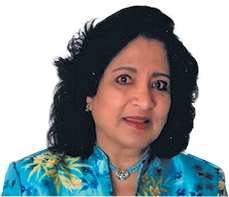 When I was doing my psychiatric residency, there were times when I felt very discouraged because there was no single treatment that worked for every patient. Medication works, but not in every patient; and it can make some patients more dysfunctional because of the side effects. Traditional talk therapy helps only a small percentage of patients. I saw patients who suffered for years, going from doctor to doctor and from hospital to hospital, searching for relief from their symptoms.
During my residency, I strived to learn different types of available treatment methods. I learned individual psychotherapy, family therapy, group therapy, psychodrama, transactional analysis, hypnosis, and hypnotherapy so I could use these various techniques with different patients to suit their needs for healing.
Medication, in some cases, does correct the chemical imbalance in the brain; in other cases, however, it just pushes the problems back into the subconscious and covers them up. The patient feels better temporarily but the problems continue to surface. More and more medication is required over a long period, restricting patients day-to-day functioning. In some cases, patients become addicted to these medications, creating additional problems. (more…)

Posted in Spirit Releasement Therapywith 1 comment.