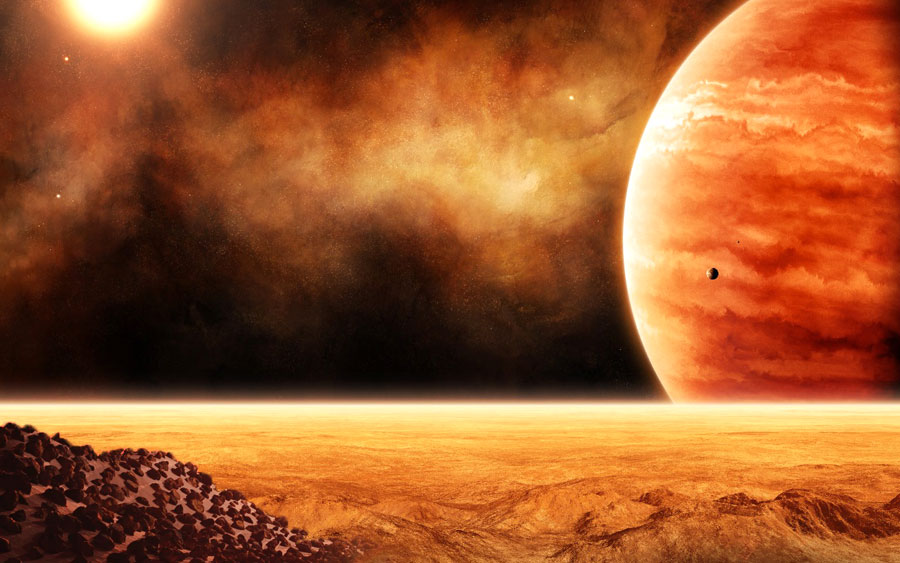 NASA Lawsuit: Life on Mars / Planetary Protection
Case Number: CV 16 5142
COMPLAINT FOR DECLARATORY AND INJUNCTIVE RELIEF
Constitutional Rights and Public Trust Action
Filed: September 7, 2016
United States District Court, Northern District of California
Judge: Howard R. Lloyd
NASA Lawsuit: Life on Mars – Extraterrestrial Life
by Rhawn Gabriel Joseph, Ph.D.
On September 7, 2016, Rhawn Gabriel Joseph, Ph.D. filed an 87 page lawsuit and Public Trust action against NASA which includes 10 Causes of Action. You may obtain a copy of this lawsuit at the following link: NASALawsuitLifeOnMars.pdf
The lawsuit documents and details how it is the official policy of NASA administrators to deny all evidence of extraterrestrial life. Numerous military officers and generals hold positions of power at NASA, and the military has been under orders, beginning in the 1940s (see joint Army-Navy-Air Force Regulation number 146), to deny, lie about and cover up all evidence for alien life, for reasons of "national security." In the 1960s these orders requiring and making it NASA's duty to hide and deny all evidence, were codified as a Federal Law (see: Title 14, Section 1211 of the Code of Federal Regulations).
Many of us know that NASA alters photographs, refuses to investigate "anomalies" be they on Mars or in space, turns off the cameras on the space station when anything unusual appears, and even adds layers of visual noise to all film-footage to prevent the public from seeing what NASA and the military do not want people to see: evidence of extraterrestrial life. (more…)

Posted in The Truth About Marswith no comments yet.