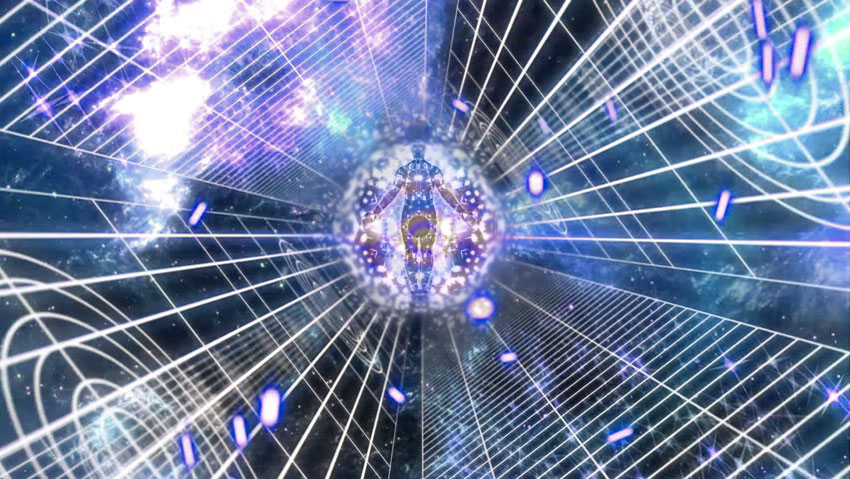 The value of time in any person's mind is a quasi-evaluation. The consensus of even a few years time, memory-wise speaking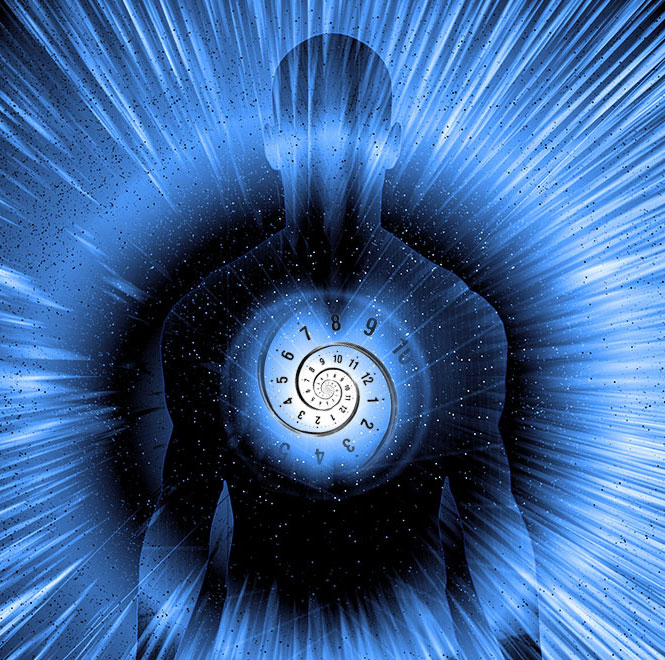 is, so far as the time factor is concerned, absolutely meaningless. A person may remember many incidents of his past life but so far as reliving them, so to speak, with the actual time consonant is impossible, because time, as it relates to any happening in a person's life, must relate itself harmonically to all life processes, past and present and in the combination of harmonic structures, the time element is the differentiation factor which separates these wave form patterns into understandable reactive components.
To look at a piece of moon rock and say equivocally that it is 4.7 billion years old is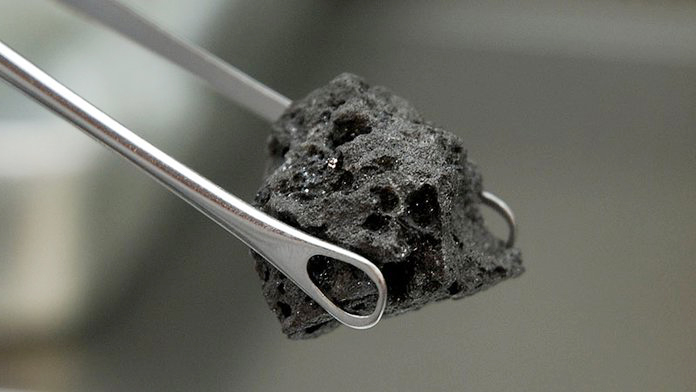 meaningless even if it were true because such elements as were at that time, 4.7 billion years ago, concerned with integrating atoms into molecule combinations which formed the rock—were then expressing the time consonant as the reactionary element in the formation of this rock, which could be quite analogous to witnessing a lava flow from a volcano. Perhaps the Earth scientists might get some satisfaction from this comparison and feel within themselves a great sense of accomplishment at having arrived at this meaningless comparison. In his limited thinking, he would not be concerned with t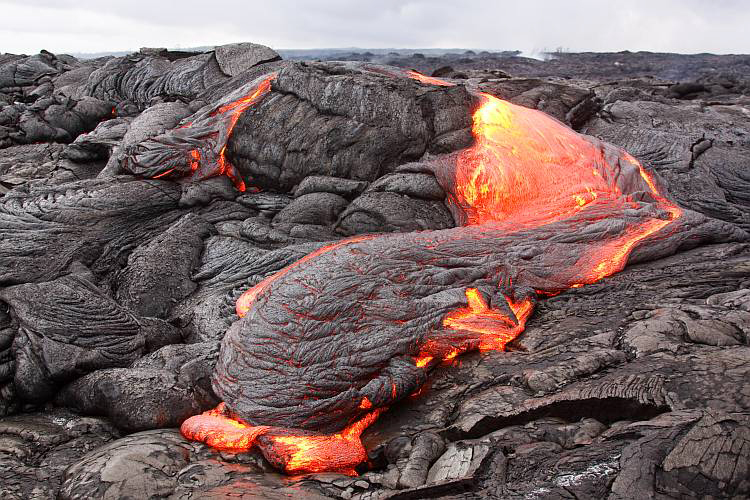 he possible billions of years, time-wise, which were necessary to bring this atom-molecule lava flow up to its expressionary point or that such lava flows could recur hundreds of thousands of years apart. Yes, even the same lava could have been re-melted and cooled many times, again giving no information as to what form these atom-molecule combinations took and for that matter what every atom-molecule combination takes which could be found anywhere in the galaxy or universe as planets or suns, etc. The 4.7 billion year age denotes a sharp and immediate creation from apparently nothing and imparts no information as to the total evolutionary consensus involved before and after the lava flow which formed this rock. (more…)

Posted in Book Excerpts, Tempus Interludiumwith no comments yet.