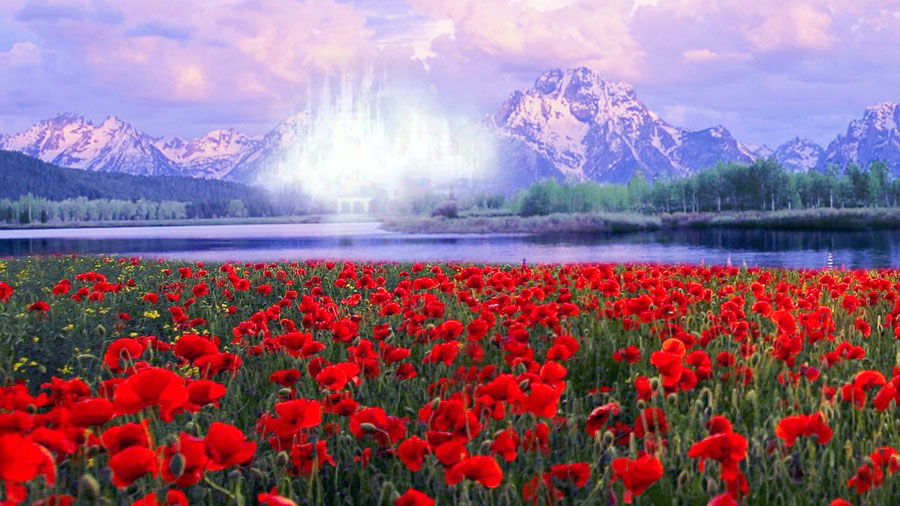 By April Holloway
Shambhala, which is a Sanskrit word meaning "place of peace" or "place of silence", is a mythical paradise spoken of in ancient texts, including the Kalachakra Tantra and the ancient scriptures of the Zhang Zhung culture which predated Tibetan Buddhism in western Tibet. According to legend, it is a land where only the pure of heart can live, a place where love and wisdom reigns and where people are immune to suffering, want or old age.
Shambhala is said to be the land of a thousand names. It has been called the Forbidden Land, the Land of White Waters, Land of Radiant Spirits, Land of Living Fire, Land of the Living Gods and Land of Wonders. The Hindus call it Aryavartha (The Land of the Worthy Ones); the Chinese know it as Hsi Tien, the Western Paradise of Hsi Wang Mu; and to the Russian Old Believers, it is known as Belovoyde. But throughout Asia, it is best known by its Sanskrit name, Shambhala, Shamballa, or Shangri-la. (more…)

Posted in Other Topicswith no comments yet.