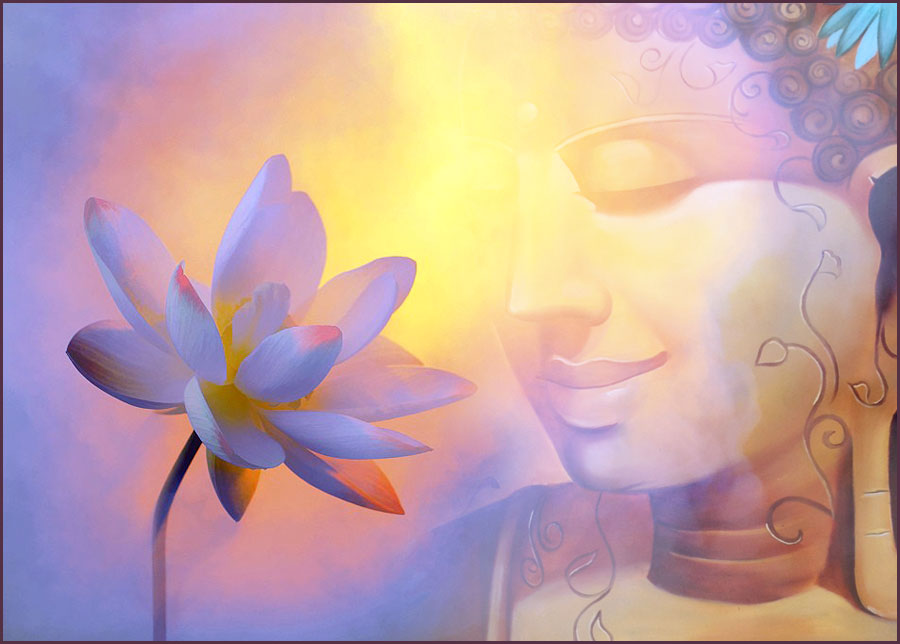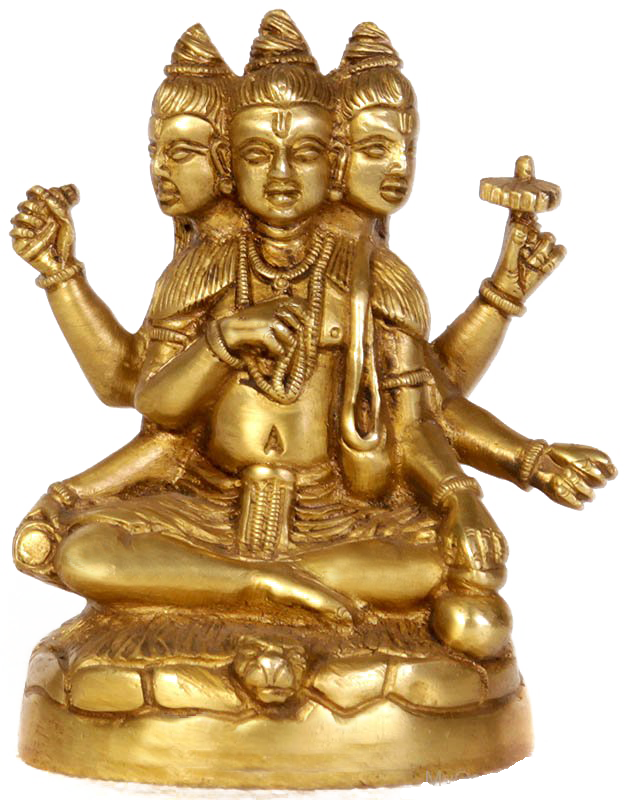 There are — while you are watching and looking about at this great temple of Manu and noticing the beautiful mosaic tiled floors — the great statues of the different gods as they are so manifest in India today, and you can further describe these scenes to your fellow earth man. We will progress somewhat along the lines of modern psychiatry as they are expounded in the medical translations of inductive therapies in the fields of psychology and psychiatry of your day. Anyone who is studying such philosophies or interpretation is, as a consequence, subject to a vast amount of different interpretations of what is called psychological or psychiatric material. The elements entering into such philosophies, as they are so numerous, must be, in direct contrast, quite confusing — and indeed they are.
The tides of expression as they have arisen from the middle ages, from the days in which people were burned at the stake for witchcraft — for merely conceiving some of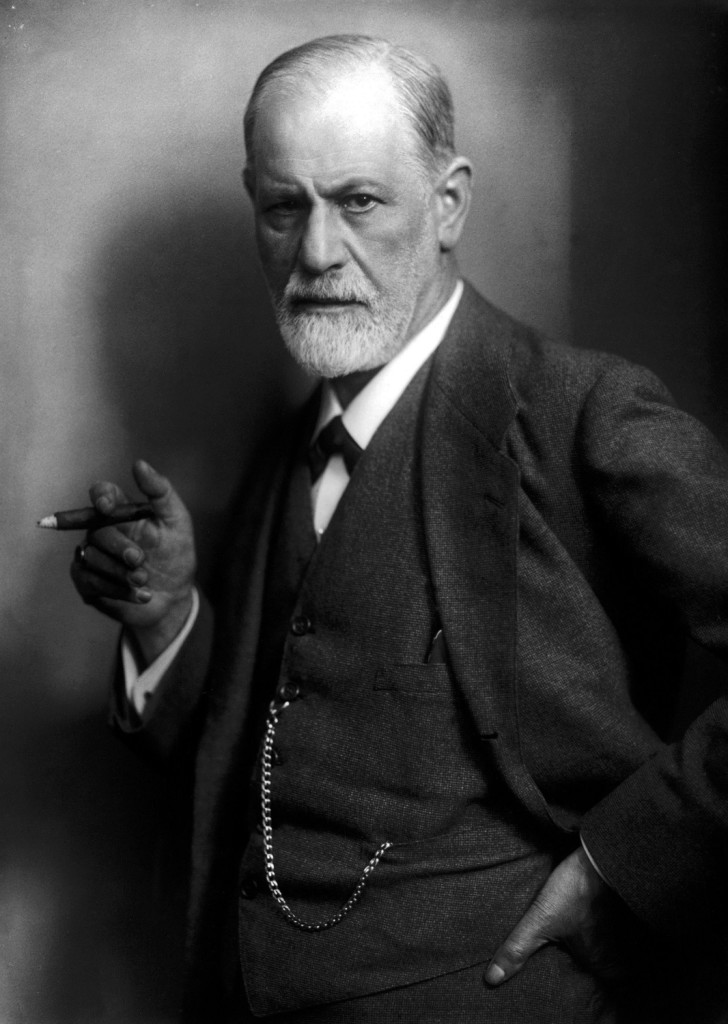 the more mental and spiritual natures of man — are now being expressed into your present day, as some of these exponents have become known as psychiatrists or doctors or psychologists. For the purposes of analytical evaluation we shall classify psychology into two divisions; the reactionary group which is by far the largest group, and the liberal expression or the progressive group. In the reactionary group will be found the very numerous doctors or practitioners as they exist in different hospitals, clinics, or private practice in the various cities about your world today. It is this reactionary group which is largely practicing such concepts of psychology or psychiatry which have more or less been practiced by such exponents as Freud, Watson, James, and others whose names are too numerous to mention. The Freudian concept, in itself, seems to be one which is in more popular usage. It is based primarily, as it was in Freud's time, upon two basic instincts, as he called them, the sexual nature and the will to survive. The modern psychologist has, however, modified these concepts to some extent. He immediately throws up his hands in horror at the mere mention of instinct. However, we might remind you that such facets that enter into the interpretation of psychology or psychiatry are not explained to any great extent in any concept of psychology or psychiatry as they exist today. The psychologist cannot tell you why it is that a child, almost from the time he starts to crawl, becomes somewhat destructive in his nature, and that he is continually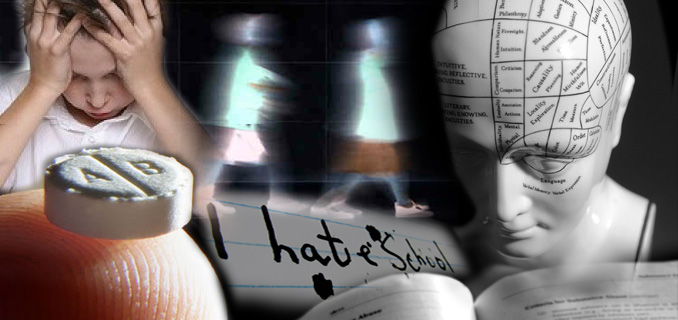 trying to break up things about which he knows nothing. The psychologist may mutter something about a reflex or impounded reactions into the consciousness of the child, but these are not so easily brushed aside. The fact remains that most children, if they become destructive in their childhood, are merely reflecting from their psychic consciousness the little wave forms and vortexes which are impounded in the psychic body; the numerous manifestations of destructiveness, which they have, at some time in their evolution manifested in a reactionary way from some previous earth lives. (more…)

Posted in Book Excerpts, Voice of Muse, Unarius, Elysiumwith no comments yet.