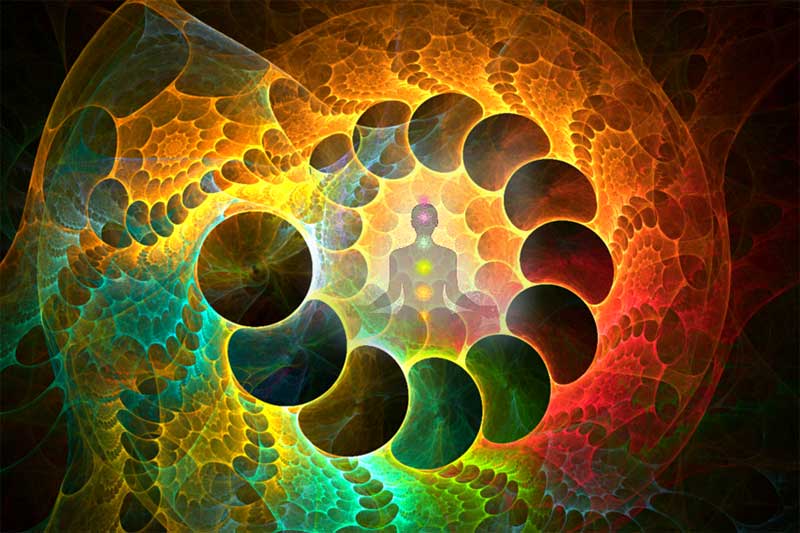 "In our previous discussions on healing, it was emphatically stated that no earth man is a healer. This is true not only with any Unariun student, but with any and all individuals who may practice spiritual healing in different churches or religious groups throughout the world. Some of these people state they are 'gifted healers', a completely false claim. How could they be more powerful than was Jesus who openly admitted He did not heal? In all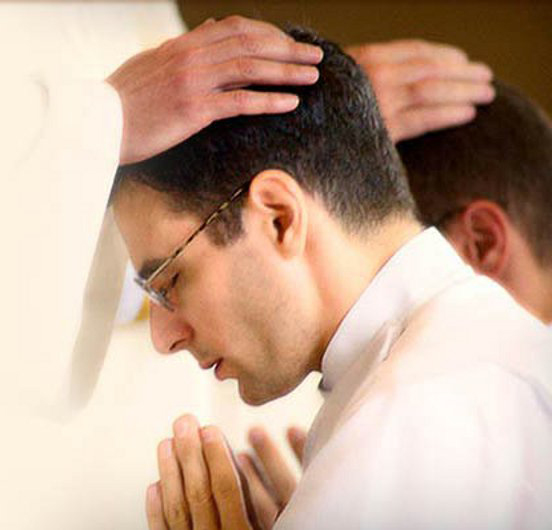 fairness, however, to these people and to the Unariun student, there are countless numbers of cases of spiritual healing where it seemed some miraculous healing or adjustment took place in circumstances involving a so-called healer. The Moderator grew up as a member of one such church which practiced spiritual or (divine) healing by the laying on of hands by specially ordained ministers, and he saw miracles happen when these rites were performed. However, here again these ministers were not the healers. They, like any other so-called healer, as well as the Unariun student, are what might be scientifically called healing polarities. No earth person — with possibly a single exception (and who is factually, not indigenous to the earth, but came from a higher spiritual planet for the sole purpose of bringing UN.AR.I.U.S. Science to earth man) has sufficient knowledge and training to bring about a healing by himself. He can, however, make of himself a sort of a channel wherein that extremely complex electrical energy charge can be projected into the body and psychic anatomy of the person to be healed. Here again the reasons are very scientific in nature.
Every person has an aura. An aura is a field of energy which radiates outwardly from the person for a distance of several feet. These energy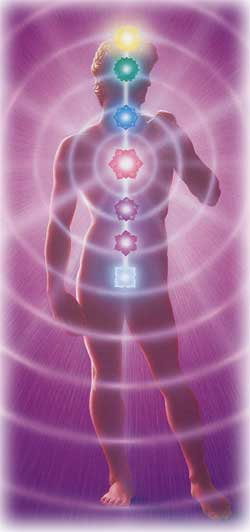 radiations contain millions of different oscillating frequencies. All of these are grouped according to frequency into seven different plane rate classifications. There are three karmic or physical planes, three prana or mental planes, and one spiritual or Superconscious Radiation. Now most earth people have auras which vibrate very closely together even though they are all slightly different. There is not much of an effect when any number of these auras come together. However, if an Advanced Personality, like Jesus, walks among them, the situation is quite different. That is because the aura of this Advanced Person is radiating in frequencies on much higher planes than do the auras of the people around Him. This highly vibrating aura is also highly charged with Infinite Wisdom. It, therefore, can be considered positive in respect to the other auras as it is the Creative Law or Principle that positive must flow into the negative and the negative into the positive. This Advanced Person would be immediately aware that great energies were passing from Him and the negative energies or conditions of those around Him were flowing back into His aura. (more…)

Posted in Book Excerpts, Tempus Procediumwith no comments yet.