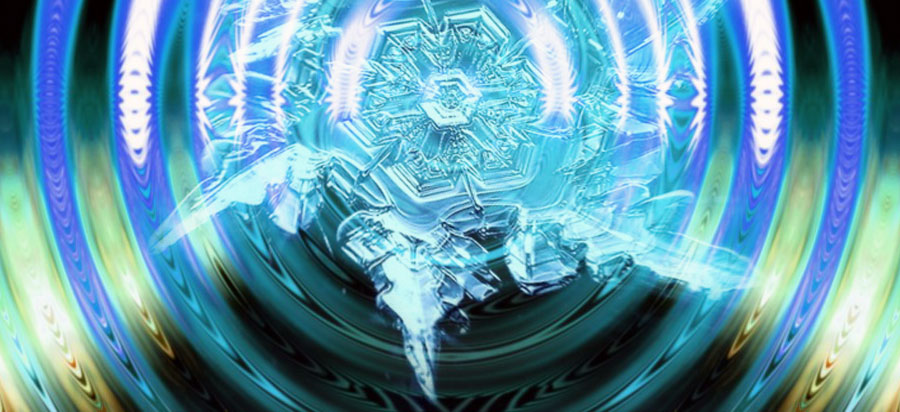 By Masaru Emoto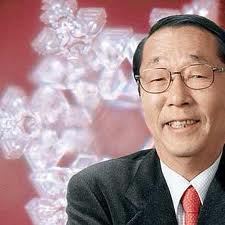 Learning about water is like an exploration to discover how the cosmos works, and the crystals revealed through water are like the portal into another dimension. As we continued with our experiments in taking photographs of crystals, we found that we were setting out to climb the stairs toward an understanding of the profound truths of the cosmos.
We start out life being 99 percent water, as fetuses. When we are born, we are 90 percent water, and by the time we reach adulthood we are down to 70 percent. If we die of old age, we will probably be about 50 percent water. In other words, throughout our lives we exist mostly as water.
I first published my photographs in 1999, six long years after I started out on this unusual venture. During those first six years, a mountain of photographs had accumulated and was just sitting there in my office. (more…)

Posted in Other Topics, Science For The New Agewith no comments yet.