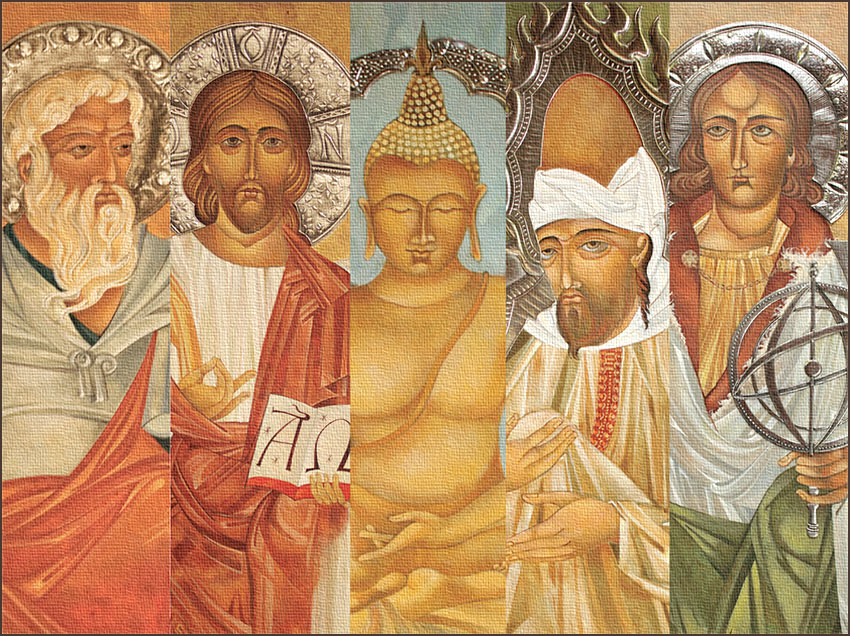 by Howard Murphet
Most of us meet with the miraculous and magical in the tales of early childhood, and in those plastic years, before the "shades of the prison house" have begun to close around us, miracles are part of the accepted order. There is no incredibility, for example, in the magic power of Aladdin's lamp, or in Jack's beanstalk to the land of the giants, or in Christ walking over the storm-tossed water.
Such stories are not, of course, confined to the folklore and religious scriptures of the western world. The written chronicles of Man in all areas unroll a record of miracles that stretches from Lord Krishna, some 5,000 years ago, down to the present day. The Age of Miracles has always been with us. We read of its rosy morning on the far horizons of ancient Egypt, Chaldea, India and Palestine. And in the old Alexandria of the early Christian Era there were theurgists who at public ceremonies made statues "walk, talk and prophesy".
In Europe during the Middle Ages the church unfortunately claimed a monopoly of the miraculous, and those who worked outside it had to work in secrecy. Such secular theurgical workers, belonging to the Rosicrucian and other brotherhoods of occult practice, did exist. However, and despite ecclesiastical power and jealousy, some great personalities – adepts like Paracelsus and the Comte de St. Germain – caught the attention of the public, stirring its cupidity, its fears and its suspicions. (more…)

Posted in Other Topics, Science For The New Agewith no comments yet.