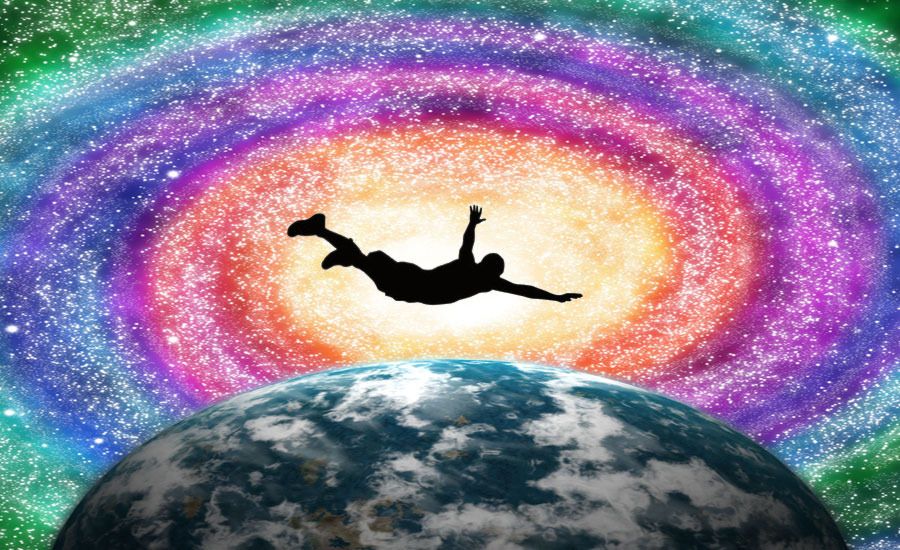 by Preston Dennett
Joan Hartmann
In 1999, Joan Hartmann (2001) of Florida spontaneously experienced a typical OBE during which she floated about her room. She found the experience very pleasant and decided to try it again. A few days later, Hartmann attempted to initiate an OBE. She was successful and allegedly her attempts also resulted in a physical levitation episode.
I had an out-of-body experience. I spontaneously popped out of my body and hung out up in a corner of the bedroom but didn't know what to do, so I just looked down at my body and that of my sleeping husband. After about fifteen seconds, I snapped back into my body. I thought this was really cool and tried to repeat it. A few days later, it happened again, only this time, I watched my body actually levitate off the bed before I snapped right back. (more…)

Posted in Other Topics, Out Of Body Experienceswith no comments yet.