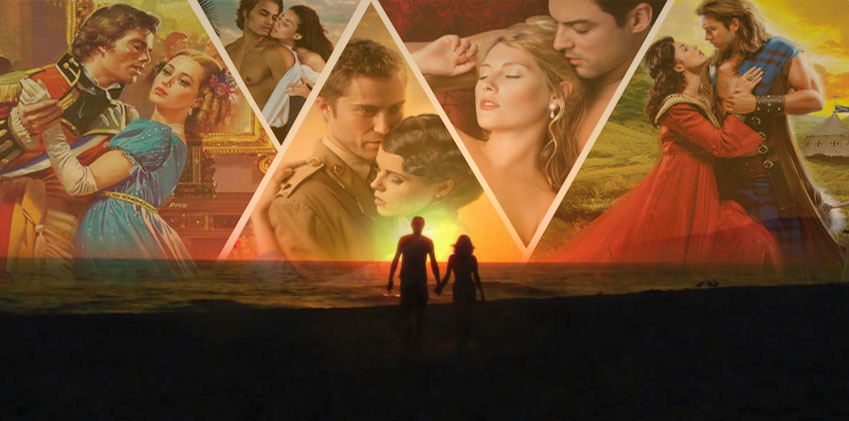 by Bryan Jameison
Life is real, life is earnest and the grave is not its goal. Dust thou art, to dust returnest, was not spoken of the soul." Longfellow
"It's so nice to see you again. It's been such a long time." Have you ever felt like saying that when meeting a total stranger for the first time? Or conversely, have you met someone you instantly disliked or feared? There seems to be a sense of inner recognition that you know this stranger, even though that awareness doesn't quite logically fit. If reincarnation is not part of your belief system, then you may drive yourself crazy trying to figure out why you feel such a strong pull toward the person. On the other hand, if you accept reincarnation, you automatically may assume that the negative or positive feelings you have when encountering someone for the first time is traceable to a past-life connection. You may think this too weird, but I have found that all of my clients have known at least one person, and more often, several.
Roles change. Besides being a romantic partner or soul mate, the person also could have been an enemy, a child, an infuential teacher, a parent, a boss, a sibling or anyone else with whom we've had a relationship in a former life. A person who once killed us may now be our sibling, or we could have killed as an enemy who is now our best friend. The following is a case in point. Through regression, a young man in his twenties discovered that his father's long-standing feelings of indifference towards him stemmed from a past life in which his father was a Cheyenne Indian brave who had killed him and his family as they were heading West. In this life, he simply gave my client, his son, a new life and a new body to replace the one he took. There was nothing in their contract saying the father had to love his son. This definitely is a perfect illustration of the principle "an eye for and eye…" in action.
Through many incarnations, it becomes obvious that our relationships can become extremely complicated and convoluted. However, according to my experience, the belief that all the people we now know are those we have known in the past to be without foundation. Along this line, much has been said and written about soul mates. In fact, it's the most popular single topic among believers in reincarnation. It seems that nearly everyone wants to know if they have had a past relationship with their present-day spouse or lover. When the answer is "yes," they generally want to explore those past-life connections A.S.A.P. The more history a relationship has, the wiser one would be to explore it. (more…)

Posted in Past Life Therapy, Reincarnationwith no comments yet.