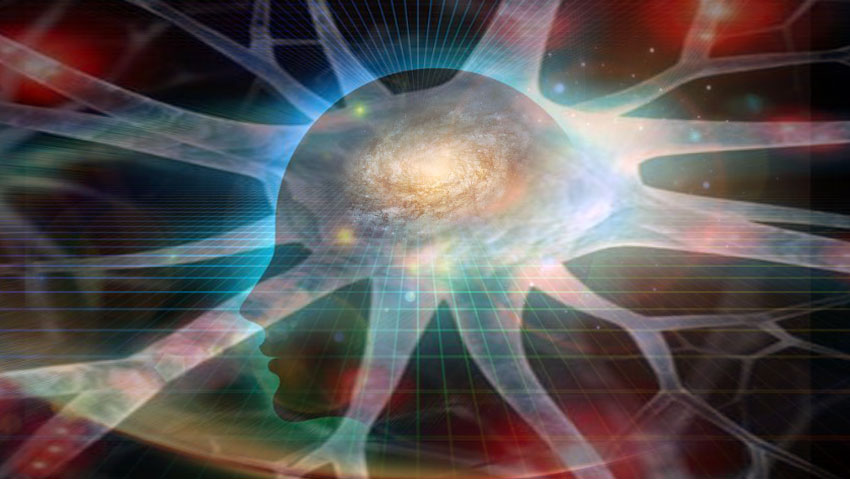 Just recently an article came out about a new mapping method of the brain which scientists think will help them discover how the brain creates consciousness.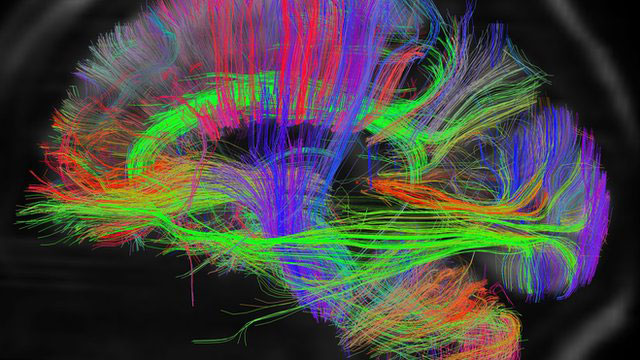 This conventional brain mapping method traces all the branches of a particular neuron by injecting a dye into individual cells, dissecting the brain into several sections, and then tracing the path of the dyed neurons manually. What the neuro-scientists don't realize is that the brain is only a switchboard and not the seat of consciousness. The seat of consciousness resides in the psychic anatomy or psychic body and this body resides in the immediate adjacent 4th dimension which at this point is not detectable by the five senses or current scientific instrumentation.
The following is how scientifically a brain cell acts as a go-between between the spirit body or psychic anatomy and the physical processes as explained in Cosmic Continuum:
"Let us consider scientifically for a moment just what the brain is and its relationship to human conduct in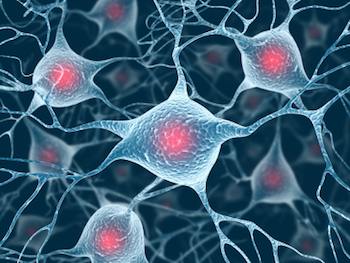 our present-day existence. The brain is composed of some twelve billion small cells; and while it is true that at birth this brain represents an organ which is still comparatively unfunctionable, it, like the intestines and many other parts of the anatomy, has not yet come into its full usage. However this does not, in any sense of the word, mean that in days to come in the life of this infant, such interpolations of consciousness in his daily life will form all of the functionable attributes of his brain. (more…)

Posted in Book Excerpts, Cosmic Continuumwith no comments yet.