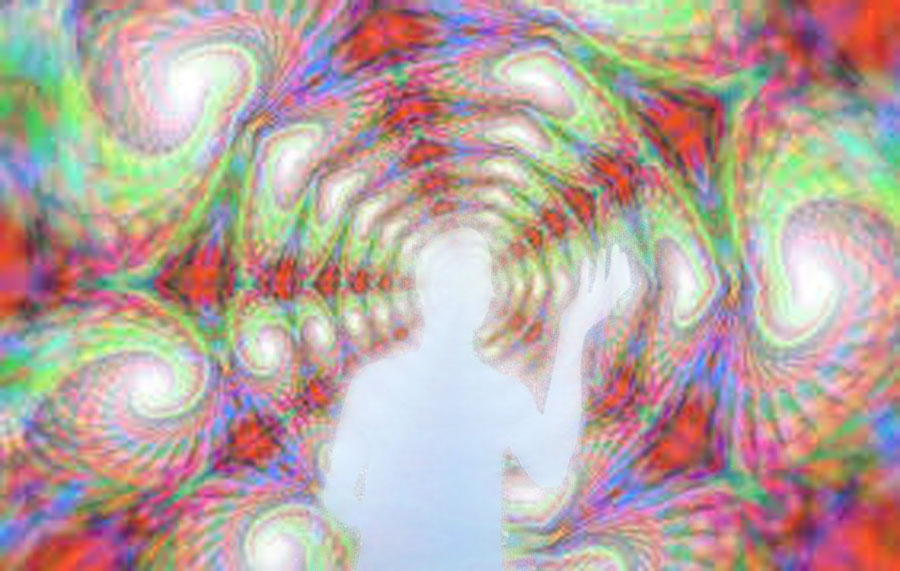 Excerpt from The Infinite Concept of Cosmic Creation
Q – You speak so much of energy.
A – Energy denotes an action. In order to have action, we must have a directive force.
Q – What is behind this energy, the component parts of energy?
A – Let us get into the physical or the material plane in explaining this to you—in a way in which we might understand it as seeing it on an oscilloscope as a definite change or a distortion of wave form patterns in some wave frequency. That distortion and that frequency appears and reappears as a fundamental part of that wave form until it is changed by external forces.
Q – Then what regulates the changes of form?
A – In the case of a television set, we use applications of external energy which are coupled with the original sine wave frequency through resistors, condensers, coils, etc.
Q – Then you are saying there must be an energy behind the energy to direct it? (more…)

Posted in Book Excerpts, Infinite Concept of Cosmic Creationwith no comments yet.