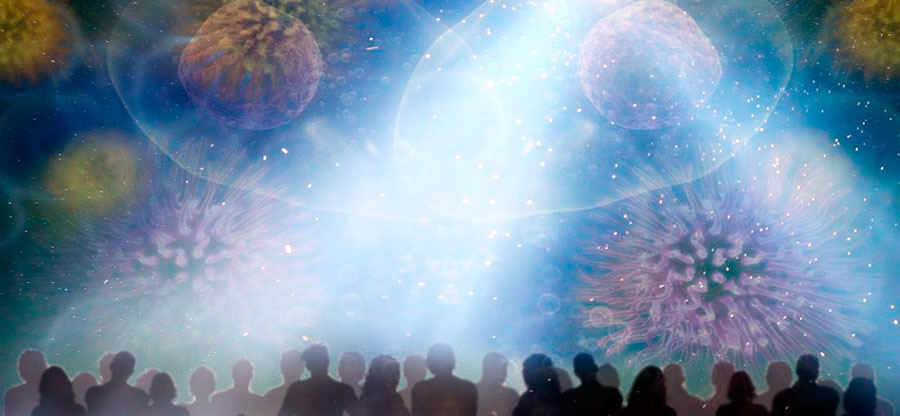 Scientists were absolutely shocked to find out that millions of bacteria and viruses are floating around in our atmosphere. The problem is that they don't simply stay there but fall down on Earth. For the very first time, a scientific study, which the International Society for Microbial Ecology Journal published, analyzed the amount of viruses moving up and down in and from the atmosphere. And the results were terrifying. It seems that over 800 million viruses per square meter become caught in the planet's upper troposphere. Also, tens of millions of bacteria and billions of viruses are deposited, per square meter, each passing day.
This discovery might answer why genetically identical viruses exist in such different environments on the planet. They travel the atmosphere and end up in a completely different spot than the one they originated from. And experts agree that this is most certainly the cause. But in order to reach these results, the scientists had to look at the amount of viruses at a great height. It also seems that some particles of vapor from sea spray and soil allow viruses to travel on long distances. ~ Journal Recorder (more…)

Posted in Book Excerpts, Tempus Procediumwith no comments yet.