The Many Dimensional Levels of Venus Presentation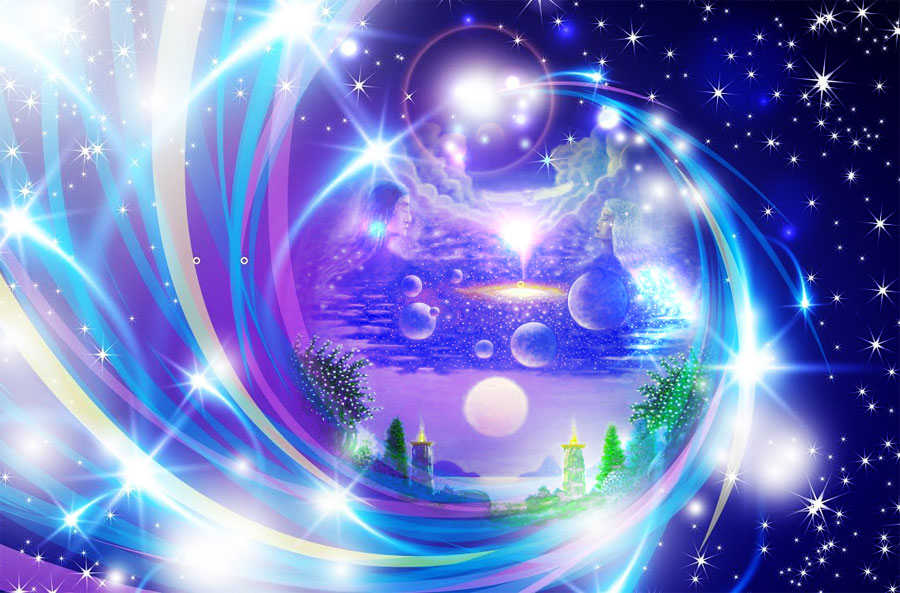 For those who may have missed the Unariuns United meetup presentation in El Cajon on "The Many Dimensional Levels of Venus", please find below the main part of the presentation as powerpoint as pdf and part as videos. Enjoy and feel free to comment below.
First we presented the article by Noel Huntley, PhD. located here. Then presented the following videos:
Then we presented a powerpoint presentation on structures found on Venus via the GIS Global Map Surveyor. See pdf below or if you are unable to view in window then click here.

Finally we watched a short presentation of excerpts from The Voice of Venus. See video of this presentation here:


Posted in Voice of Venuswith no comments yet.