Sweet Are The Flowers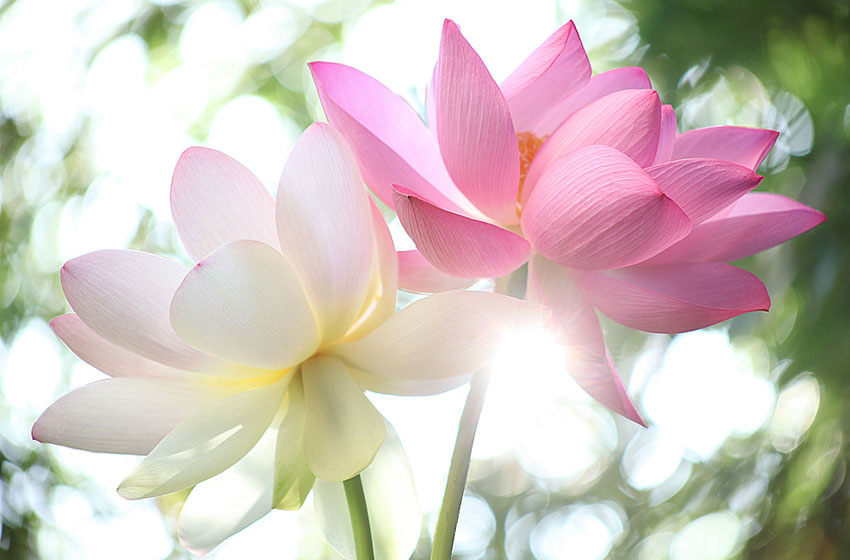 Sweet are the flowers which bloom upon our
pathway of life . . . rarest of perfumes
of each precious moment
And of these things which are all of our togetherness.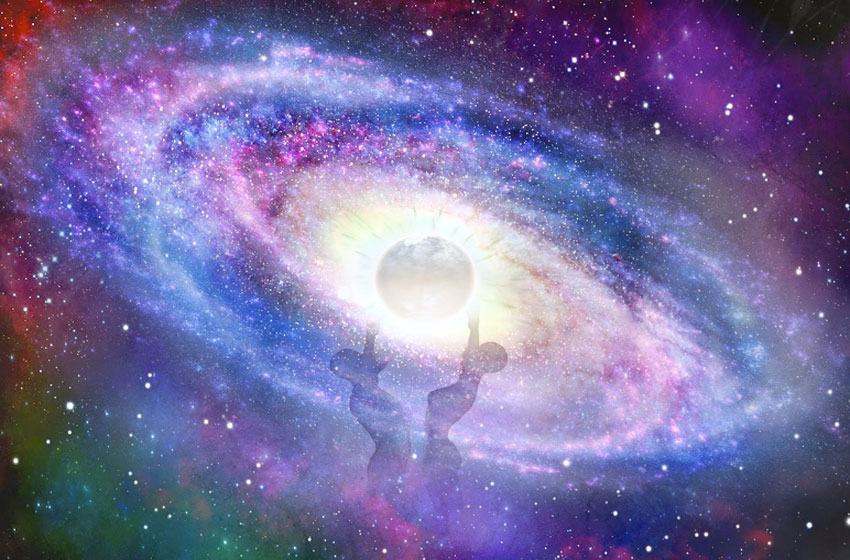 Eternity comes and finds us
not bound nor bidden
Its call a challenge which, when answered,
may find us world's apart ~
Yet ever with these threads of Love,
we will find our way together.
I called to Thee unto the night
But only echoes answered back
I called to Thee . . . but now I need
not call to Thee,
Yea, even beyond the end of time.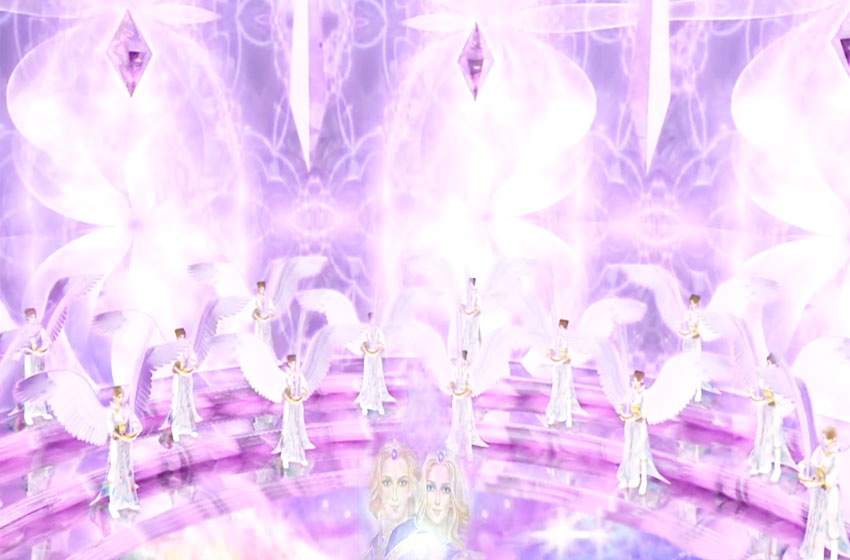 And we shall sing our Song of Love ~
a never-ending Song all filled with
joys that know no end ~
A Song that's sung by choruses of
Angels bright,
Who add their Love and Light to this,
our Love-song sung.
by Ernest L. Norman


Posted in Book Excerpts, Whispers of Love On Wings of LIghtwith no comments yet.