Newly Released Documents: Remote Viewing Mars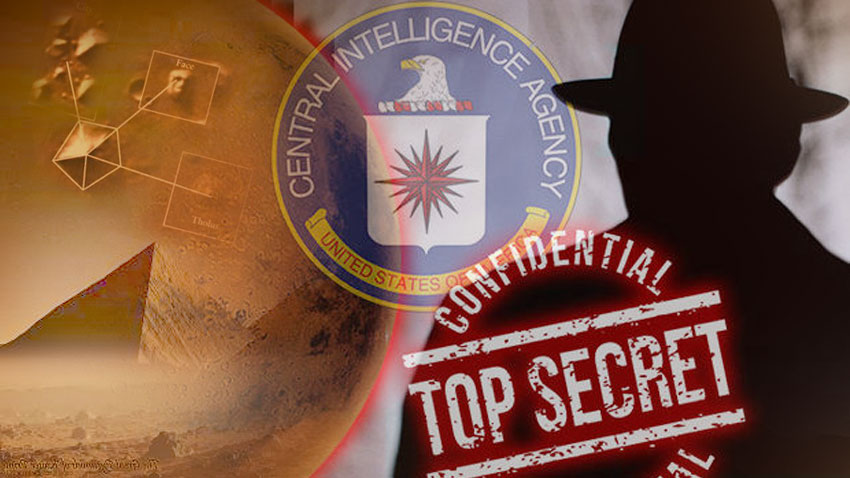 A remote viewing session conducted by the CIA on Mars as it existed one million years B.C. was just recently released in a CIA declassified data dump.
Astoundingly Mars is probed by an intuitive, under the directions of a CIA monitor, who claims to see people who are "very tall…thin" wearing "strange clothes" living in a "rabbit warren" network of "pyramids".
The CIA transcript dated May 22, 1984, reveals the amazing details of this remote viewing journey.

Here is a link to the complete transcript.


Posted in The Truth About Marswith no comments yet.