Keshe Releases Free Energy Plans To World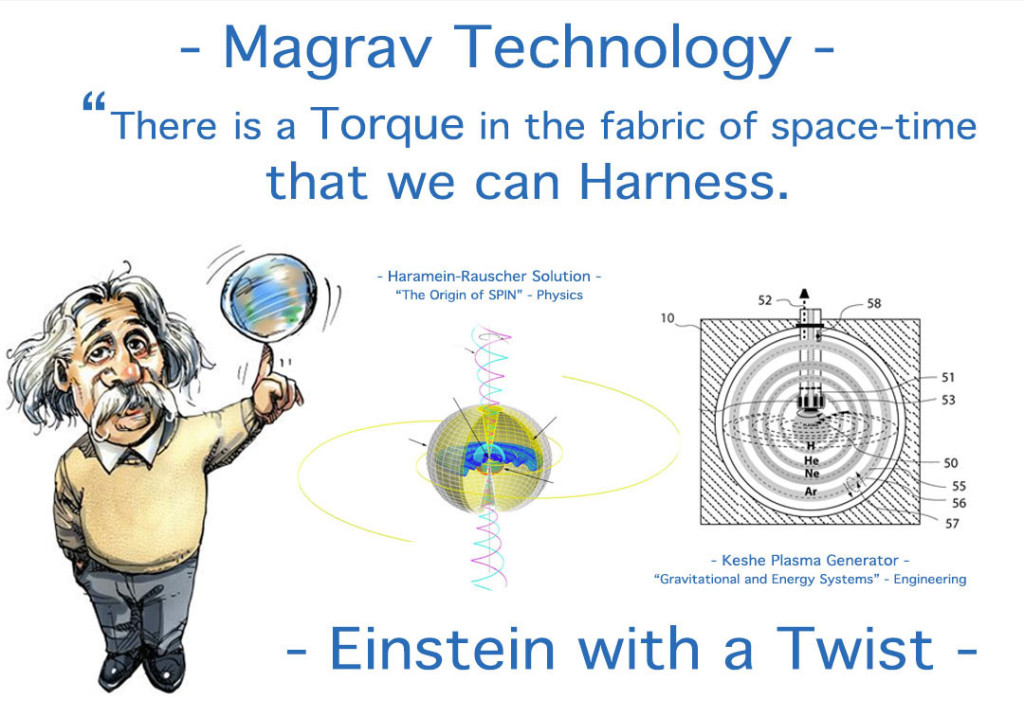 "FREE ENERGY IN EXCHANGE FOR WORLD PEACE"
KFSSI Blueprint Teaching Week. From Monday Oct 26 2015, the Keshe Foundation is live and open to the public, with teachings about the understanding and application of the Magrav system technology. 
Starting at 10:00 am CET Monday Oct 26 2015, on all weekday mornings, and at 2 pm CET weekday afternoons through Friday Oct 30 2015. Same links below for all sessions.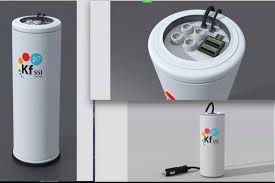 Livestreaming at:
http://livestream.com/accounts/15210385/blueprint
At Zoom Meeting (when live):
https://spaceshipinstitute.zoom.us/j/939474503
Keshe Foundation Broadcast page:
http://www.keshefoundation.org/Live/
Continuation of the video series here


Posted in Science For The New Agewith no comments yet.