Global Consciousness & Quantum Physics

by Gabriella Vento
In the past century science – and especially the traditional physics have had to face a great challenge: When they started to use the newly found, advanced technology, that made more research possible on the subatomic level, then it turned out that the particles, that make up any atom are far from being particles of matter. There were rather behaving like vibrations.
Dr. Norman knew this near 60 years ago: In Infinite Concept of Cosmic Creation he wrote:…..[quote] p.54.
"In our world we can roughly divide the expression of energy into two different fields. We might say that there is the so-called static or the atomic form and there is also the dynamic or the kinetic form. In the static form we find these tiny structures which the scientist calls atoms. In the dynamic or kinetic form we find the energy moving in the different forms and dimensions which are necessary to our various ways of life. In the past and especially during the last fifty years, the thinkers and the savants of science have labored and struggled for long periods of time to try to orient or compromise their thoughts into finding the answer to mass and energy. It was only during the last few years of Einstein's life that this foremost scientist came to the general conclusion that there was no such thing as mass and that we could, in a more abstract way, resolve all things into pure energy."
This is why traditional physics is troubled by the fact, that they cannot define of their size location, mass or weight – because vibrations do not have these features. But they do have frequency, amplitude, and direction, they have a waveform. How is this possible, how could scientists miss this?
The basic problem with any scientific discovery of the past 2000 years, that it is based on the assumption, that it is possible to study a closed system, that is not effected by its surroundings in any way.
All laws of traditional physics apply only in such a closed system, while in reality there is impossible to isolate a system, like that. It is especially hard to deny this since we know types of vibrations that permeate any material, and not even weaken with the distance they fare. Here we are at the very heart of quantum mechanics: the phenomenon called Quantum entanglement, when we split a molecule for instance, the separated atoms seem to react to whatever is happening to its 'twin", no matter how far they are from each other, no matter how thick lead walls are between them.
Another conclusion is that there is no Matter and Energy – as we learned it in school. They are one and the same thing in different forms. What we call Matter – it is also energy, given the fact that the atoms that make it up, are not solid particles, that the nucleus and electrons are not solid particles either – they are vibrations, they are Energy, too.
NOTHING ELSE EXISTS, THAN ENERGY IN DIFFERENT FORMS.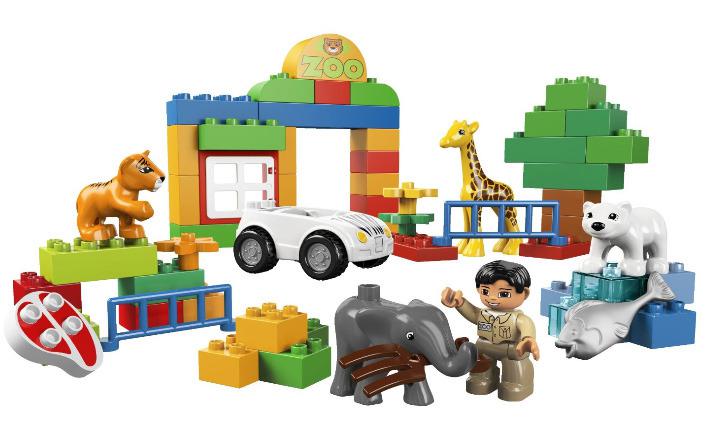 OUR REALITY IS A HUGE LEGO GAME, BUILT – INSTEAD OF LEGO BRICKS
– FROM VIBRATIONAL PATTERNS.
In form of light, sound, electricity, radio waves, laser, X-ray, nuclear energy (alpha, gamma radiation) heat, plasma, and the energy that our limited perception senses as Matter. You can also call it ether, prana, chi, or – electromagnetic field. It all have one common feature: the wave. They are periodical, they are repeat a pattern. Something goes up, and down, up and down again, just like the waves of the ocean;
Quantum mechanics (QM; also known as quantum physics or quantum theory), including quantum field theory, is a fundamental branch of physics concerned with processes involving, for example, atoms and photons. Systems such as these which obey quantum mechanics can be in a quantum superposition of different states, unlike in classical physics.
Quantum mechanics gradually arose from Max Planck's solution in 1900 to the black-body radiation problem (reported 1859) and Albert Einstein's 1905 paper which offered a quantum-based theory to explain the photoelectric effect (reported 1887). Early quantum theory was profoundly reconceived in the mid-1920s.
The reconceived theory is formulated in various specially developed mathematical formalisms. In one of them, a mathematical function, the wave function, provides information about the probability amplitude of position, momentum, and other physical properties of a particle.
http://physics.stackexchange.com/questions/37920/do-magnets-work-in-outer-space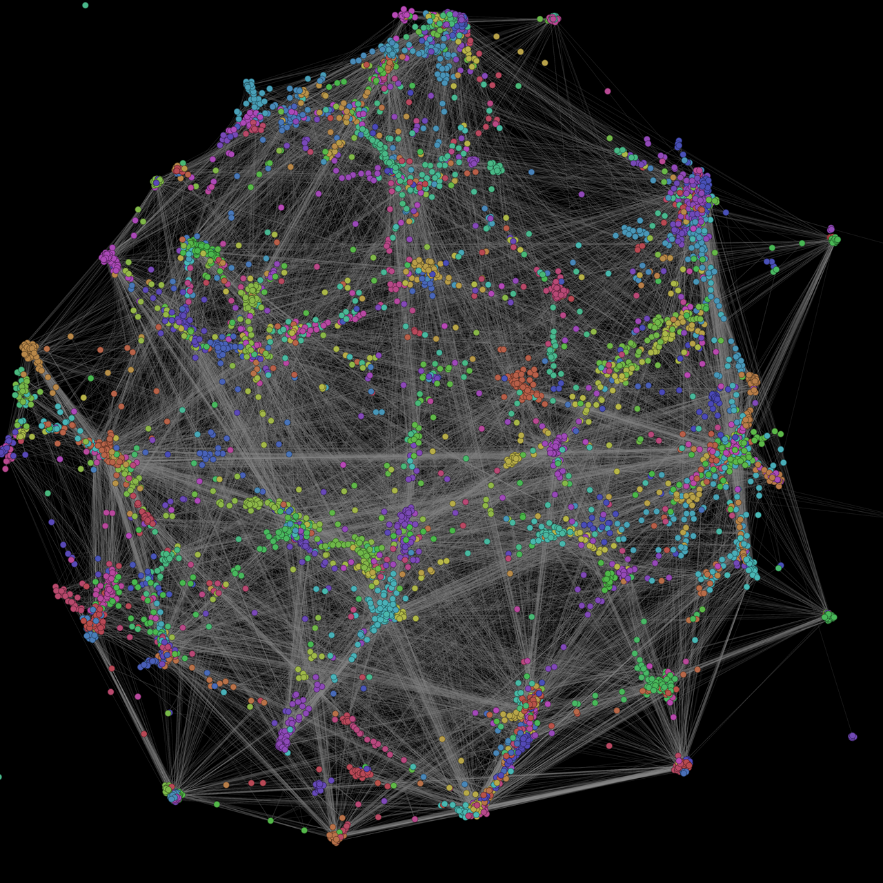 WE CAN PICTURE THE WHOLE UNIVERSE, AS A HUGE NETWORK OF ELECTROMAGNETIC FIELDS, A NETWORK OF VIBRATIONAL UNITS, WHERE EVERYTHING IS INTERCONNECTED.
IT IS OUR CONSCIOUSNESS, THAT RECEIVES THESE ELECTROMAGNETIC VIBRATIONS, TURN THEM INTO ELECTRIC SIGNALS, then MAKES US PERCEIVE THEM, AS OBJECTS, COLORS, SOUNDS, WORDS, EVENTS, MATERIALS, FLUIDS, GASES, WORDS AND SO ON.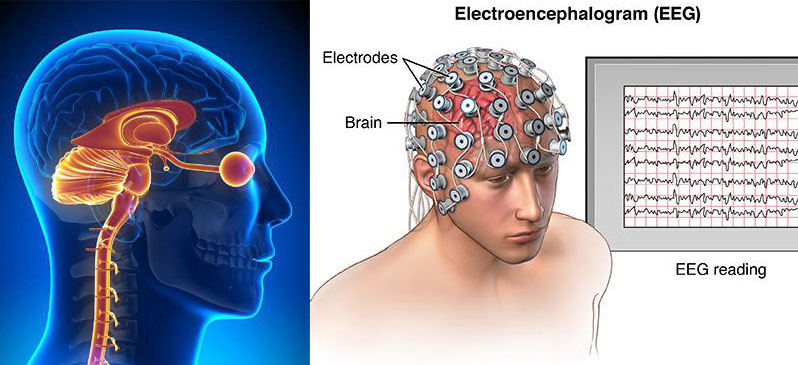 We are not just mere receivers of these vibrations: we also EMIT signals, think of the EKG diagram of your heart, the EEG for the brain, but there are more. Every part of our body pulsates, vibrates, send out signals of different strength, frequency in all directions. The energy centers within the body are the CHAKRAS, and the field is called AURA.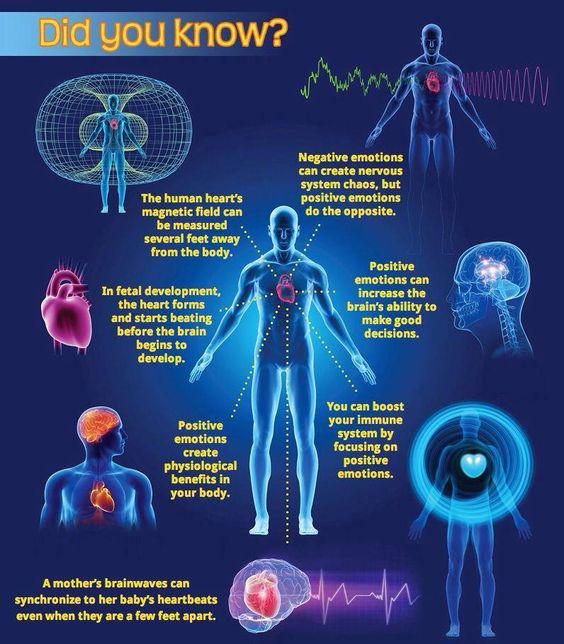 Getting back to our energy field. There are seven billion human beings on Earth. Multiply this energy with seven billion. Then, consider the other living creatures: animals, plants, bugs: they also have their energy field. And then, there are the "lifeless" objects on Earth: rocks, waters, mountains, volcanoes; they do have measurable energy fields themselves. Added together, we get to the energy field of the Earth itself interconnected with the energy fields of sun, other planets, stars, galaxies….
http://www.noetic.org/research/projects/global-consciousness-project



Posted in Science For The New Agewith no comments yet.