Bowstring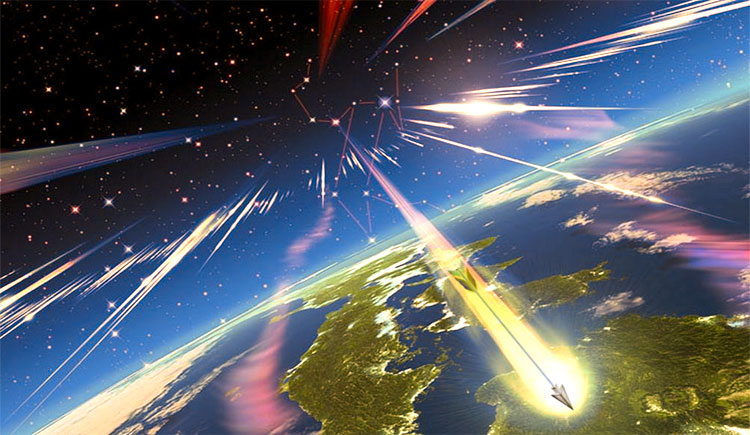 Words are thoughts and borne like winged messengers;
Shafts of iridescent Light, feathered with a kindness soft,
Or barbed with hardened steel ~
That minds and hearts be shorn apart by piercing shafts.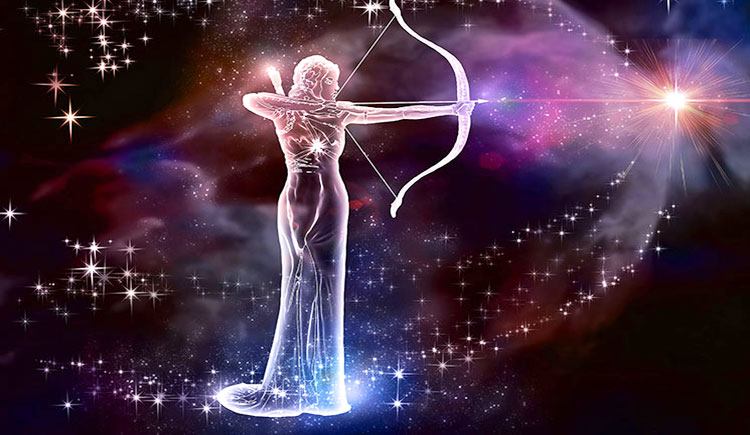 And how can it be, that shaft feathered with
love, so guides the barbed tip unto its mark
With bowstring taut against the bowman's arm,
Soon to sing its song ~ of wonders unperformed.
His song is one which brings about a mission absolute
For who can tell an arrow sent upon its way
'come back' ~ for I have but one regret.
and even as thou criest out, its mark is reached
and fallen is the thing so long achieved.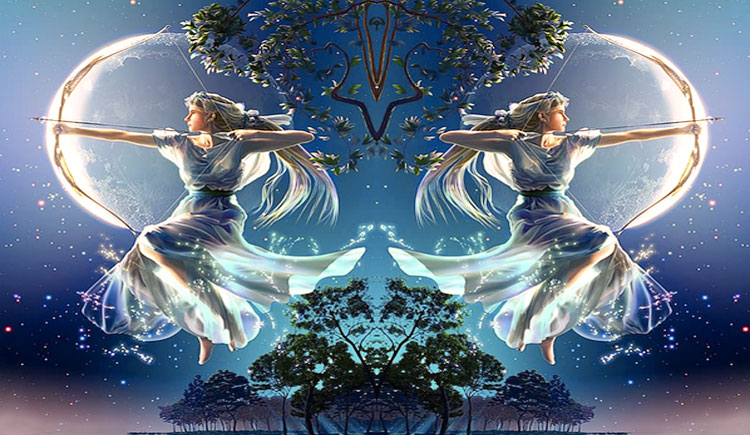 Haste not, and thou shalt regret never,
nor know the need to cry
And if thine arm be strong, then holdest not
the bowman's string ~ soon loosed in moments flight
For surely if thy strength is strength for one,
then it can yield to two.
And in the yielding, hold all things of love.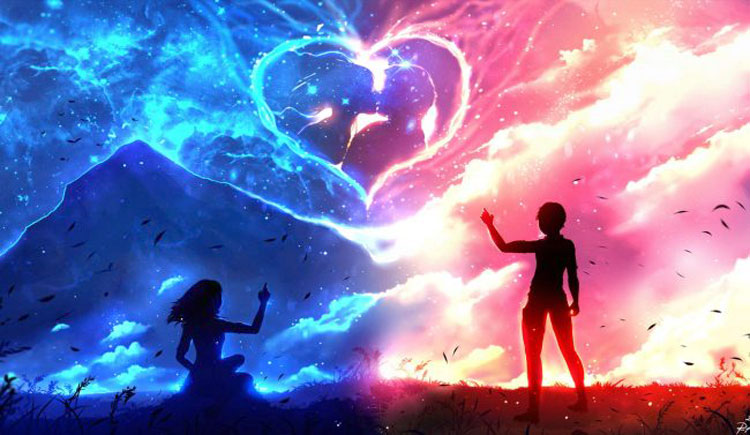 Awakened infant can best be held, with strength
which once did hold the bowman's string.
A sweetheart's sigh of love, yields far more
pleasant melody, than singing shaft.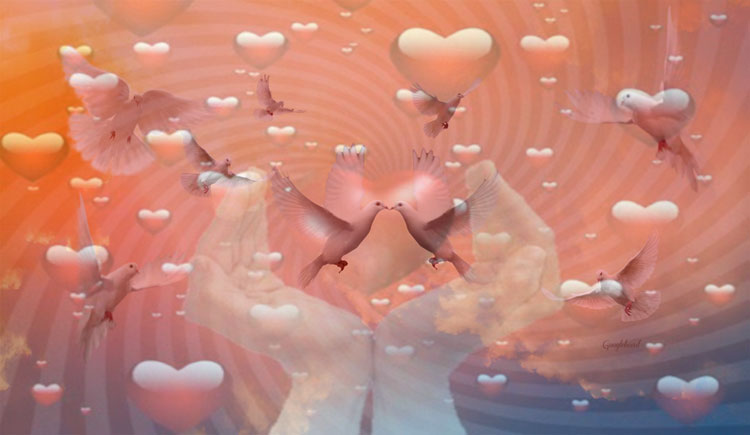 And if it is, that thou shalt count thy deeds in eyes of men,
count not the fallen hearts of men or loved ones fair.
But countest only those when drawn to
thee with strength of bowman's arm.
They yield in love ~ the treasures of their
hearts to blend with thine.
By Ernest L. Norman
Excerpt from "The Anthenium"


Posted in Book Excerpts, Poetry, The Antheniumwith no comments yet.