The Hilltop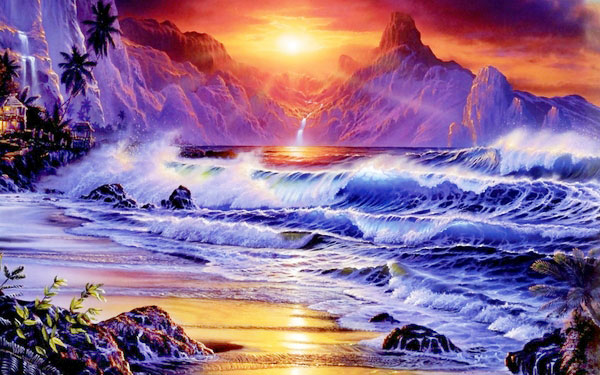 We have come to the place upon the Hill
Where earth meeteth the sky and is wedded into one in the glorious sunset,
And even in the sunset ere it fadeth in the night,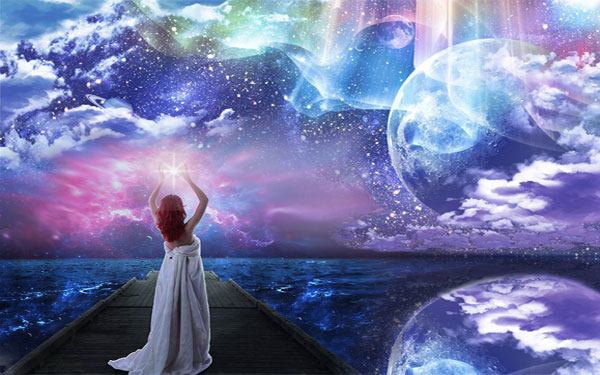 That the stars may burst forth in their brilliant glory,
And the moon must wax high in the Heavens.
So we too, cometh unto the Place of Fulfillment,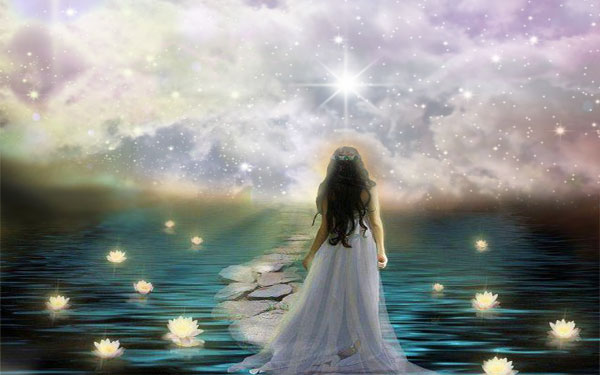 And in the glory and radiance of the stars,
And of many lights of the night,
Comes the promise of the new-born day —
A day of many days in which each is found a fulfillment of all realization.
Excerpt from "The Elysium"


Posted in Book Excerpts, Poetry, The Elysiumwith no comments yet.