Ten Mars Anomalies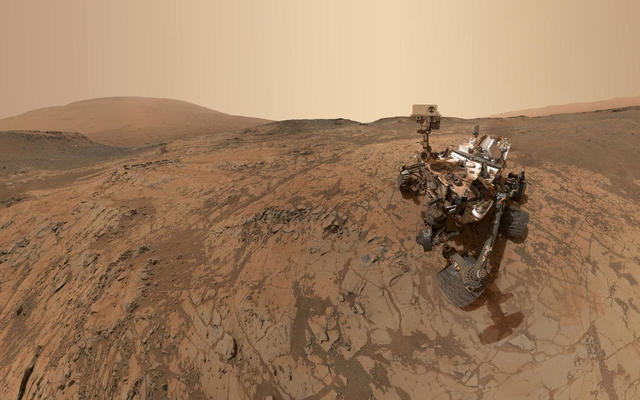 by Gloria Lynn
The following images come from the NASA Web Site.
These anomalies range from a little boy to an alligator and have been personal discoveries from hours of scanning through the many images supplied by NASA. I am sure others may or may not have come across these but nevertheless here they are and as always, you decide. The photo's file name contains the origin of the images on NASA's web site.
1)  CRAB CREATURE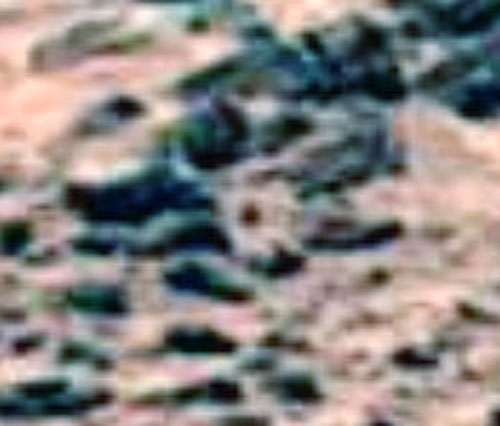 If this looks familiar, it is because there was a recent discovery of this same type of creature in July of 2015. Following are these photos: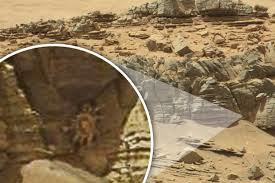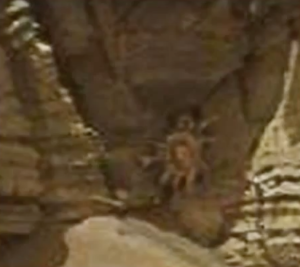 2) ALLIGATOR TYPE CREATURE NEXT TO POOL OF WATER – Image to bottom right seems to be his companion.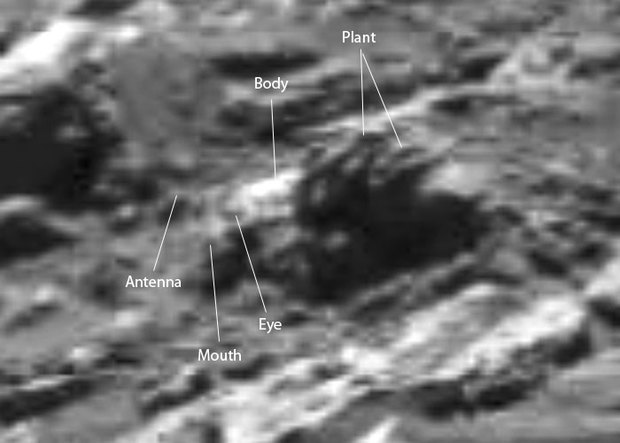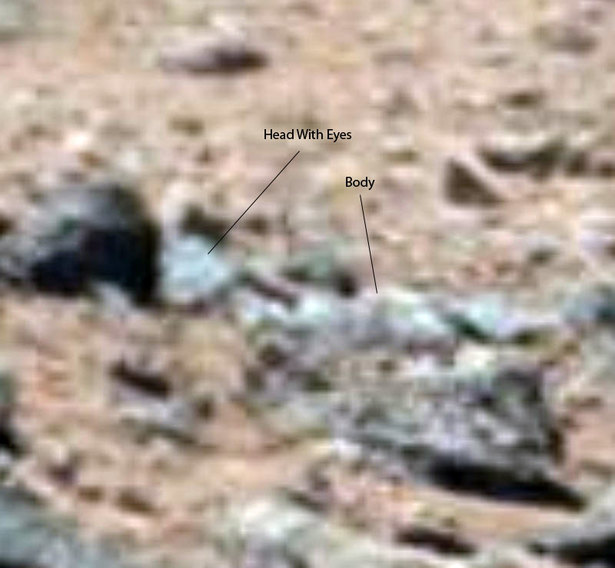 In this image, could this be a skull of a caterpillar?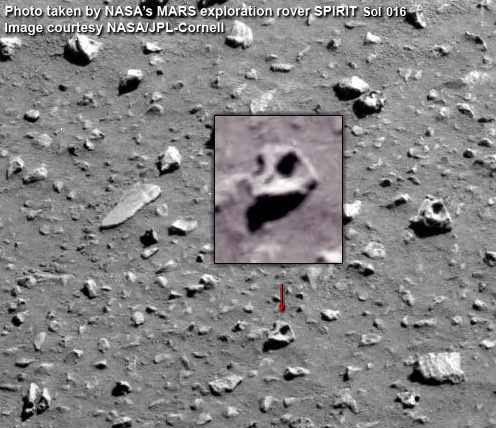 4) SKULLS
5) BOLT AND CROSS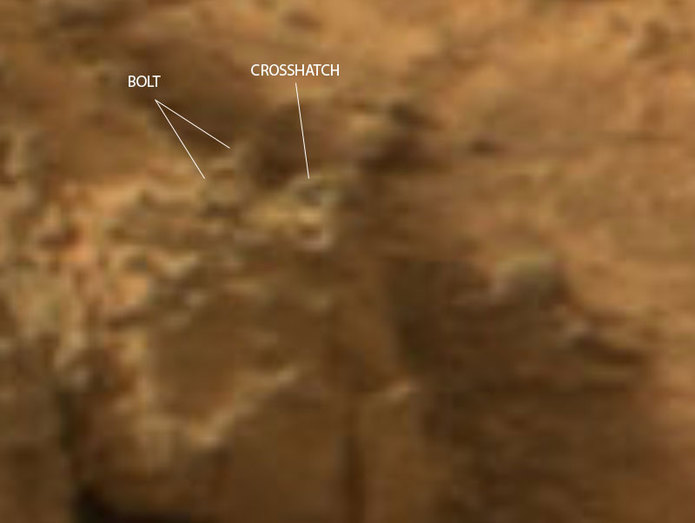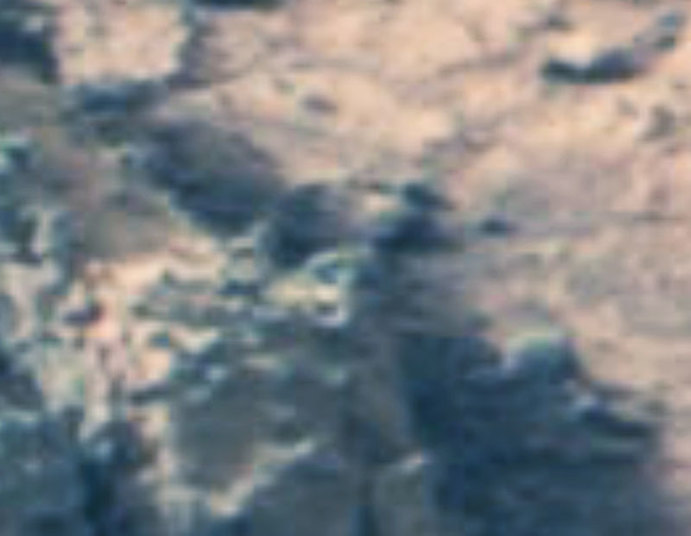 6) ELVIS – The first photo shows the second photo only flipped 180 degrees. The second photo is the original.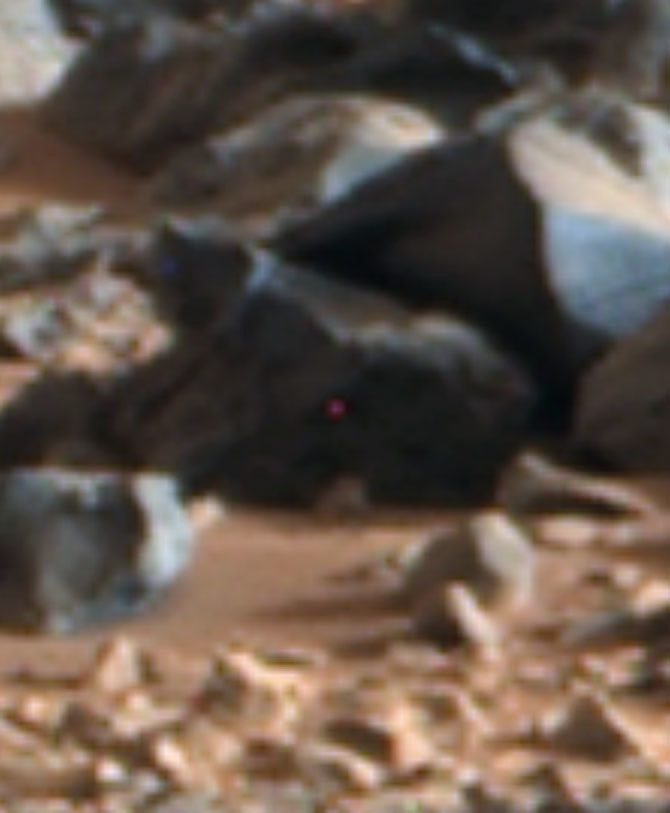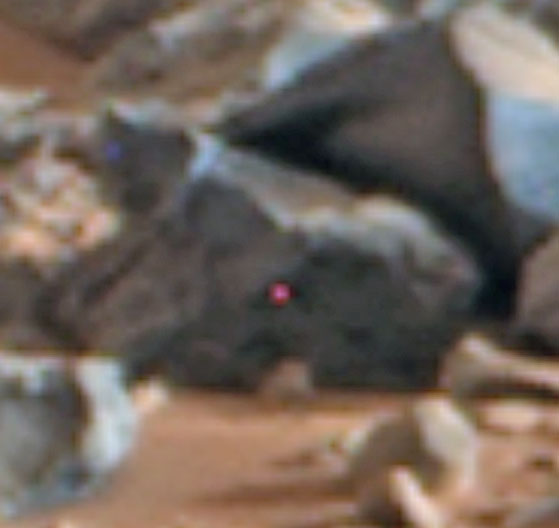 9) LITTLE BOY – Looks like he is standing on a rock looking down with a back pack on and one arm to his side.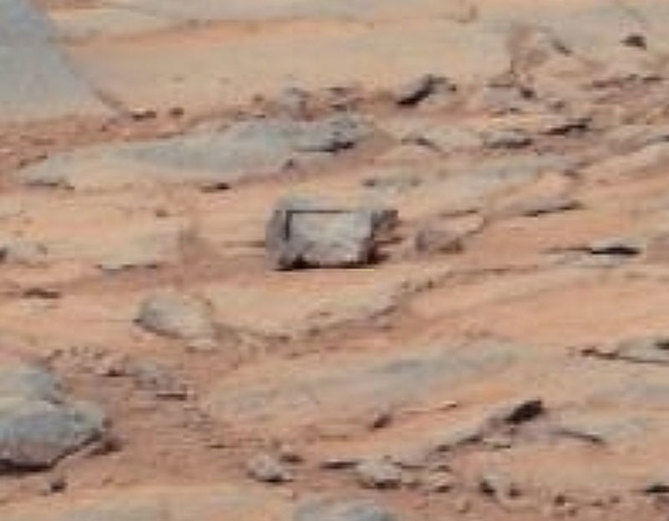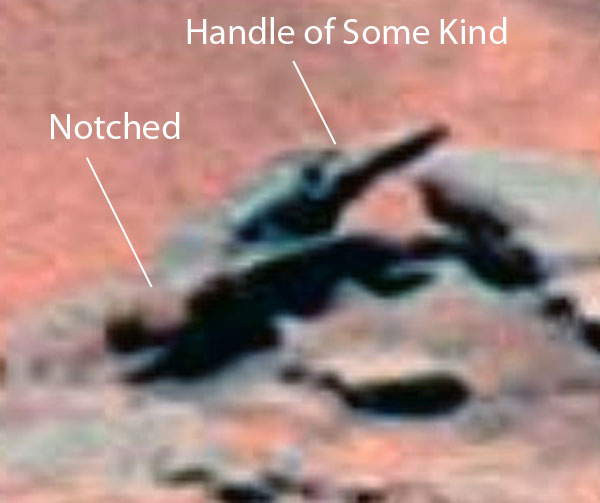 Use of the photos is allowed as long as a link is provided back to the original post. Thank you.


Posted in The Truth About Marswith 4 comments.