Robert Maxxim at Conscious Life Expo – Los Angeles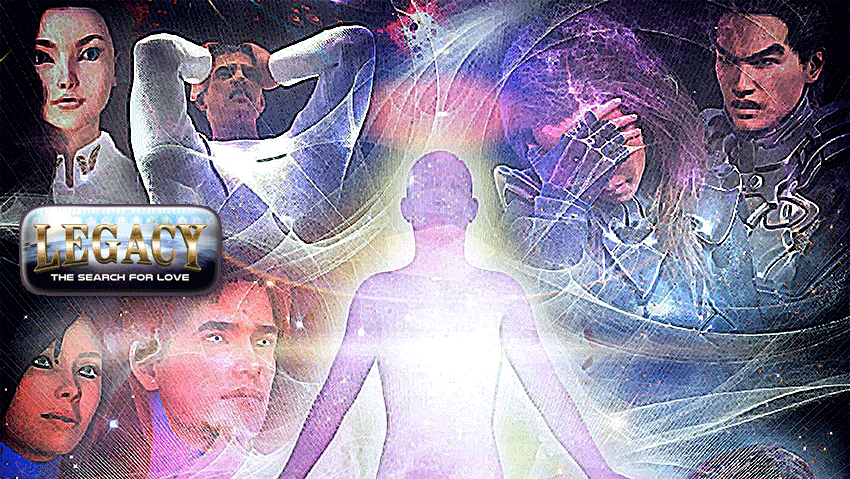 Born in 1957, Robert Maxxim experienced several sleep-time visits to other worlds as a child, and witnessed countless alien craft. These visions continue to date, in both wake and sleep states. He studied concert piano starting at age three, but changed his calling to science following his visionary experiences. His book series called Legacy is the culmination of these experiences, shared with the world for the first time.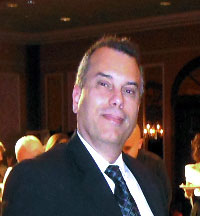 The author spent 40 years studying science, religion, and the Science of Life presented by Dr. Ernest L. Norman, validating his visions starting on July 13, 1973. The author proceeded to confirm his sightings and experiences with other established sources such as George Adamski, and personally met Brothers from other worlds that helped instruct him over the years. His book series is the culmination of such visionary and confirmation efforts, written in novel form.
See him in person at the Conscious Life Expo at the LAX Hilton in Los Angeles, CA, from Friday, February 10th to Sunday,  February 12th at booth 704.
His lecture entitled " Energy And Life 101″ free with Friday Day Pass will be February 10th from 4:00  p.m. to 5:00  p.m. in room Century D.
Ever wonder what and why we are? How transitional living/reembodiment works? What is energy, how does it apply to us? Don't miss this fascinating, information-packed journey into the heart of life's interdimensional sources, the wonders of infinite principle, and the evolutionary purpose of progressive spiritual life. Experience what other worlds are like. Be exposed to astonishing scientific convergence, facts science would have you ignore. See how interdimensional science was used to generate energy in Atlantis/Lemuria and achieve interstellar flight. Hand outs will be provided.
Robert Maxxim aka Roberto Gaetan:

  Spiritual Scholar/Scientist/Musician. Visited alien worlds and craft, met higher beings since childhood, and studied works of Ernest Norman and Adamski to date, confirming his experiences. Information and lessons learned documented in the Legacy episode series and website: www.rgaetan.com


Posted in Announcementswith no comments yet.