More Evidence For Reptiles & Insects On Mars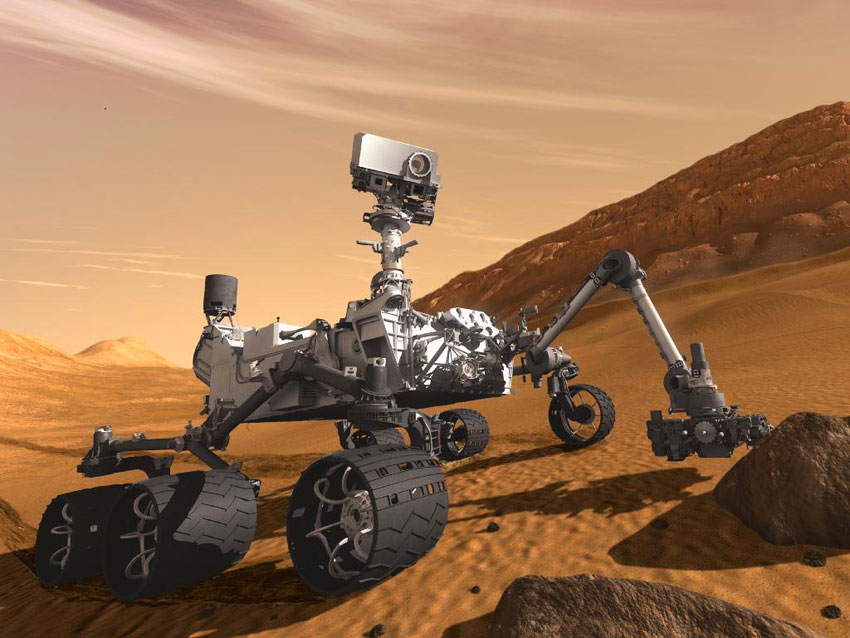 This is an update on new recent discoveries of reptiles and insects on Mars. As more images are released from various rovers on Mars, newly found unexplained anomalies are discovered, in particular insects and reptiles. What follows are some of these new discoveries; images and videos.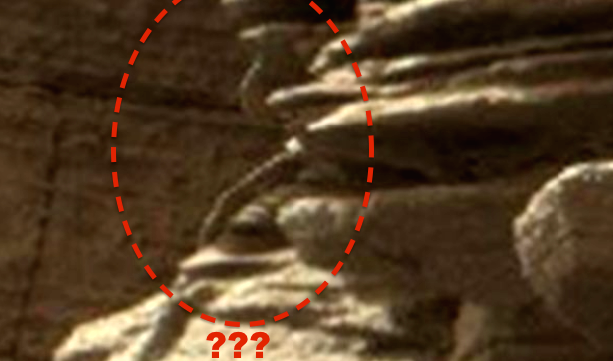 Snake or Lizard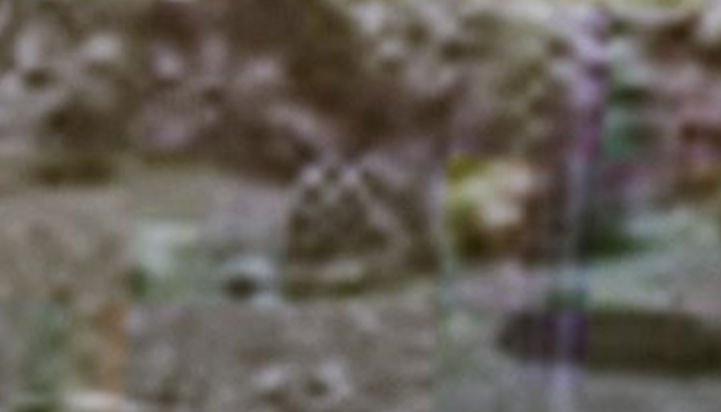 Center: Frog-like Creature With A Tail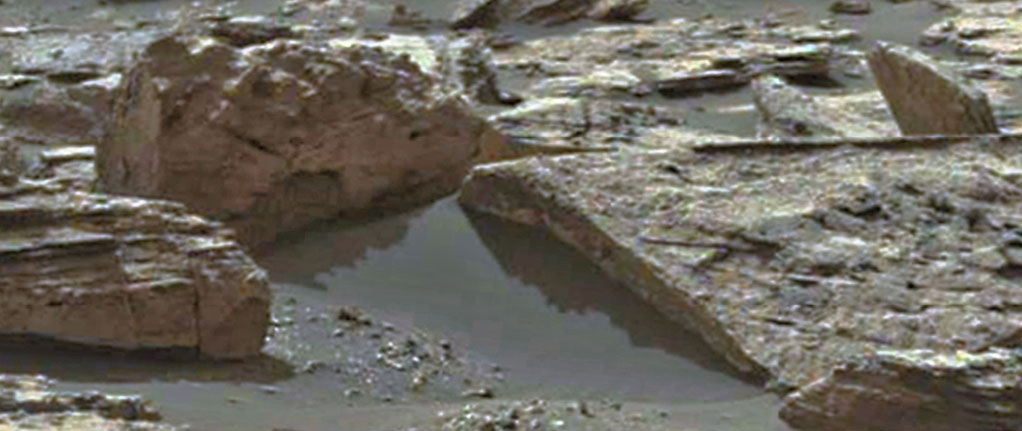 Where There Is Water, There Is Life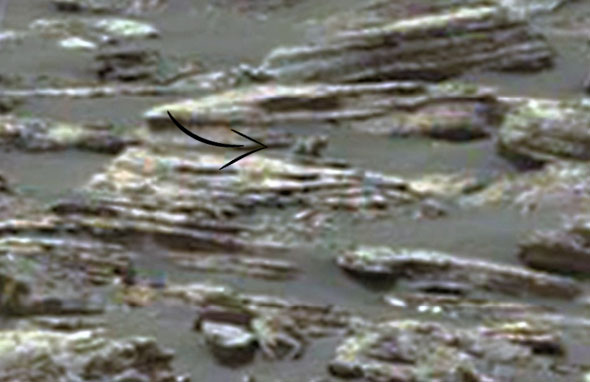 Not Far From The Water There Is This Animal-like Creature




Posted in Life On Other Worlds, The Truth About Marswith no comments yet.