Mighty God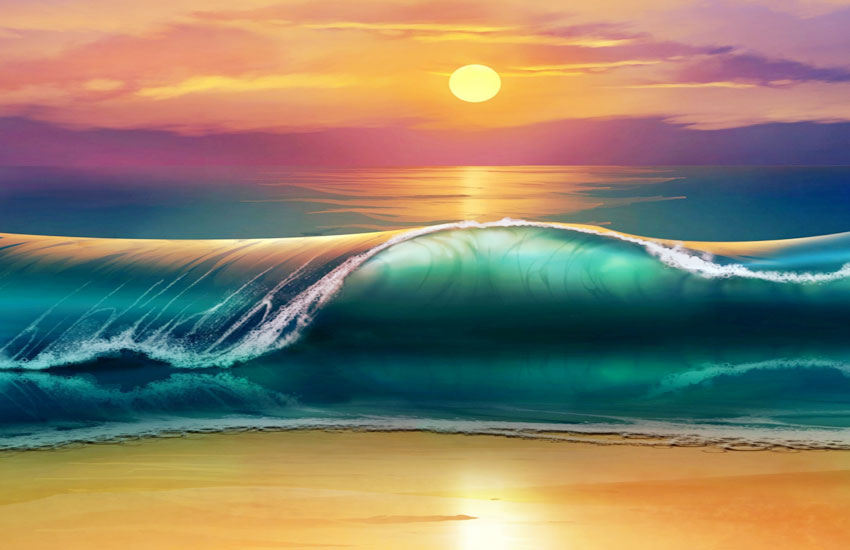 Thou must stand upon the seashore, and
look with wandering eye
And gaze upon the waves and of their
strength and of their mightiness
That they fall upon the sands, still they
ever must recede back unto the place
from whence they sprang.
Yet we may wonder at the
mightiness of all this.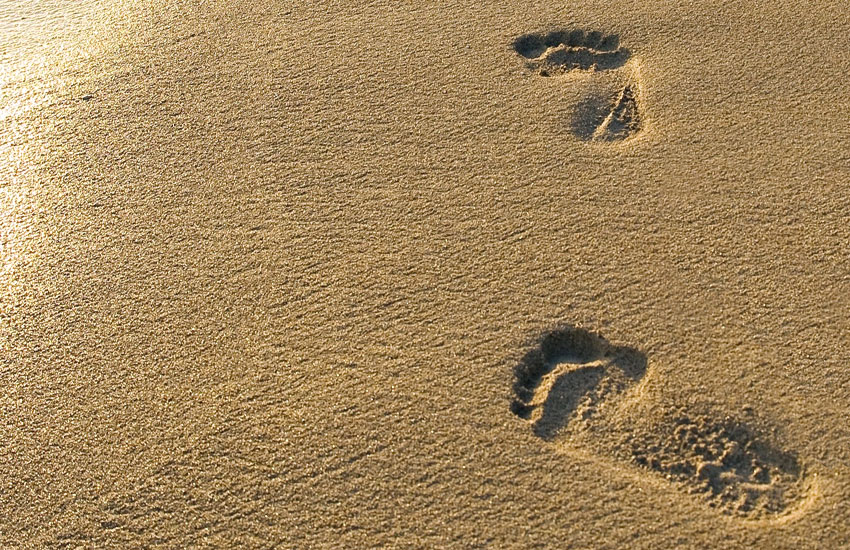 For thou king man, in the
insignificance of thine own self –
That this is but one small part, even less
than one grain of sand at thy feet,
Unto what is all of creation and of all Eternity.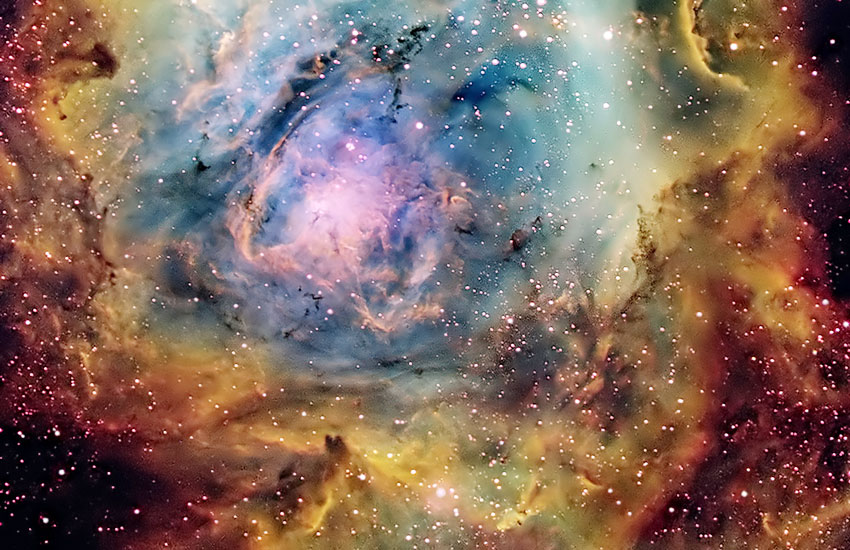 For surely as God has scattered
the stars about the skies
That they are countless and without number,
And of the many planets,
and the earths about them.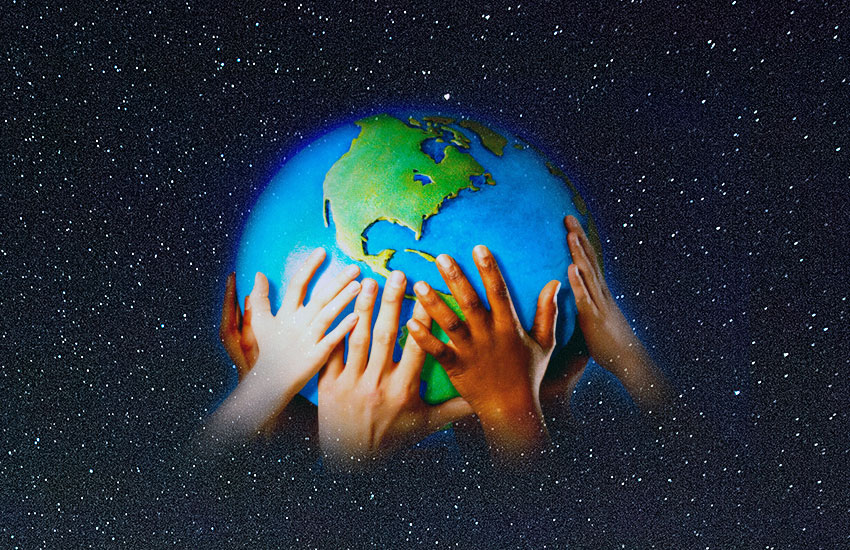 For the many races of mankind, each
dwelling unto themselves,
And in himself, of all the things of the
earth in which thou art.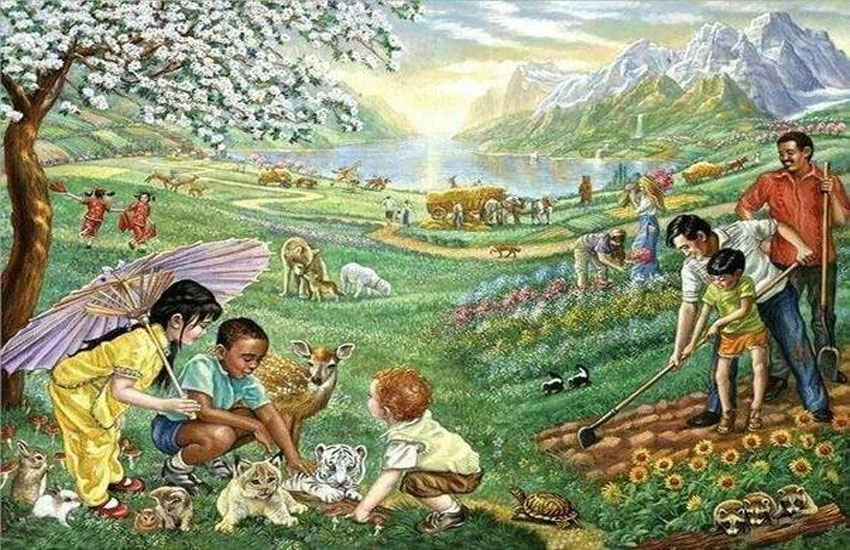 Yea, even if it be so, that thou
will comest and goest
Among these stars and at these planets
and at these other places –
forever unto Eternity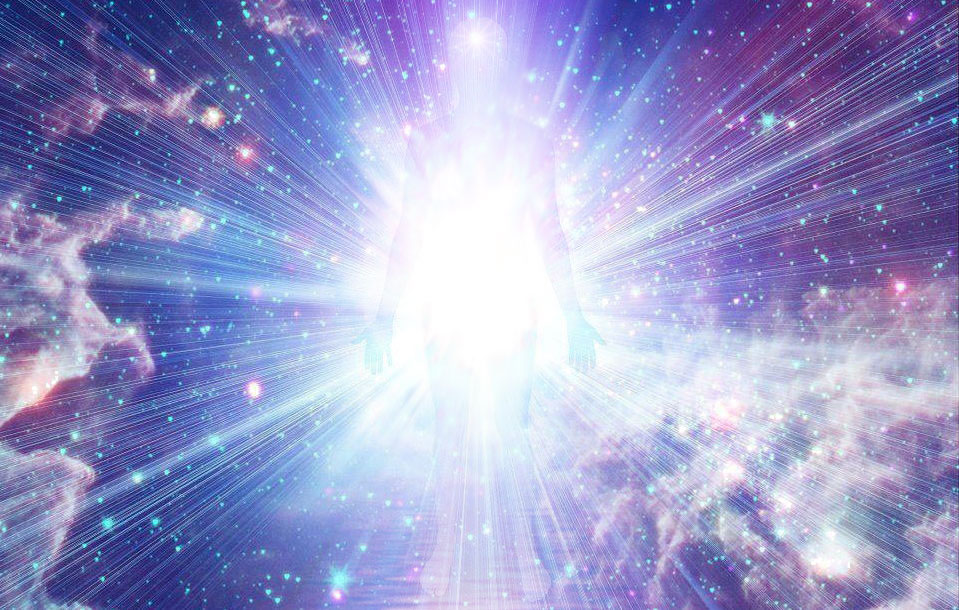 And thy Guiding Star will be the Love
of thy God within thyself
That no man shall be thy master –
Neither shall thou be master to no man.
By Ernest L. Norman


Posted in Book Excerpts, Poetry, The Antheniumwith no comments yet.