Immortal Love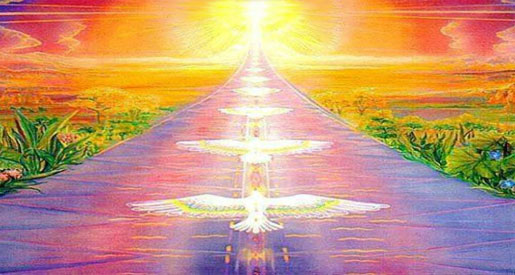 You may tell them that love comes only as a gift from God –
When any man  learns to understand mankind.
Love is not fraught with the fears of external desires and impulses,
Nor does it seek to find its way –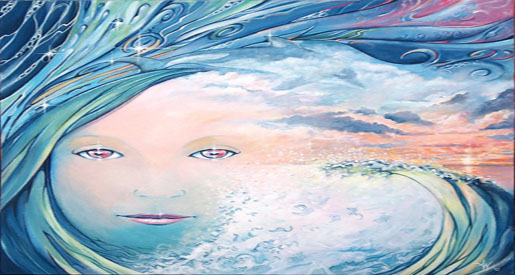 But is always inborn and flows like the rivers
Which are brought from the Immortal Heavens – and falleth as a subtle rain,
Which moistens and tempers the desires of all men,
Love finds not, its expression in any proportion of written word,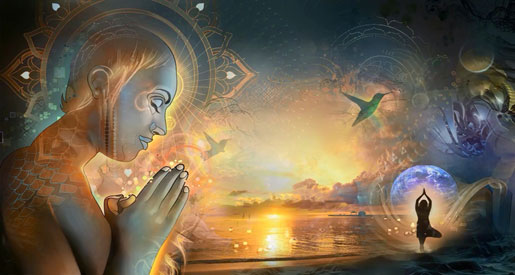 Nor is it found in the grandeur of some great temple
But cometh only from the purity of the inward consciousness.
Love is also the most abundant of all things
Yet is the most sought after.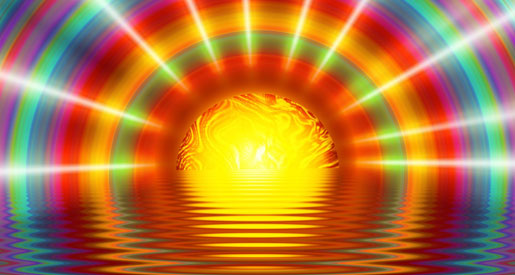 Love is found in all things, yet is discerned by but a few
Love is the substance which maketh all the Heavens and all earth
And bindeth the universes together –
For Love is God.
Excerpt from "The Anthenium"


Posted in Book Excerpts, Poetry, The Antheniumwith no comments yet.