Flowers of Spirit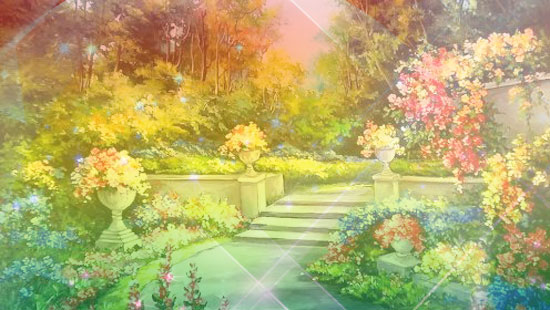 Come with me into the garden, that we may walk along the pathways
And seeth the beauty of the flowers therein
That while there are many and diverse and of radiant hues and colors,
Some who are small and shy and alone in the shadows
of the greatness of those about them;
There are those who are splendid in the glory of
the pageantry which boasts of many colors.
For there are others who shyly cast about them into the vibrant breeze,
a rare and soft perfume.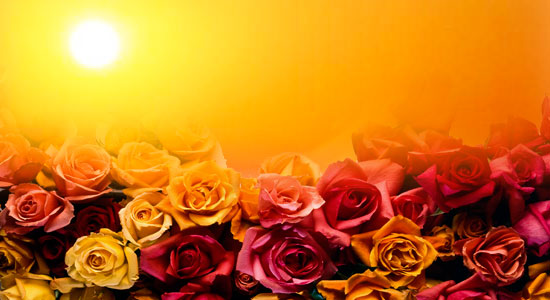 And that with all of these and the multiplicities thereof
Here we find each and every flower, a creation unto itself.
That while its many colors and radiant hues – the fragrance of each blossom
Yet all must needs spring from the same soil, and be thus nurtured by the same rains –
All must be blended with the same sunshine.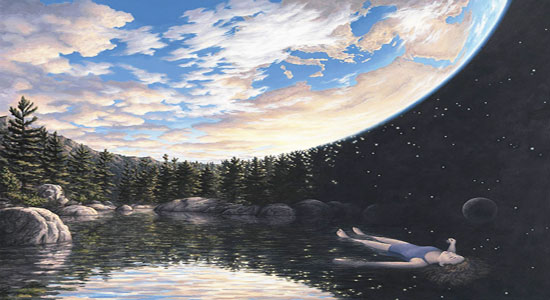 The same touch of the Master's brush –
The same stroke of Divine Hand;
Yea, so it is with all of man.
For let him be unto himself, and not like the others –
Nor seek not for himself things for which he is created.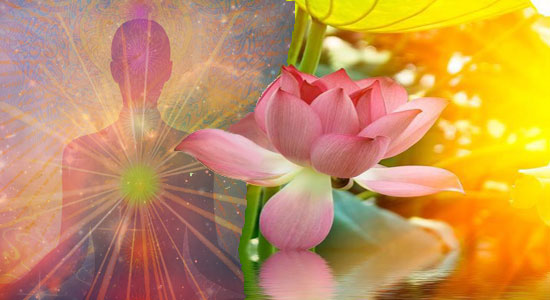 For in earth about, and in the Heavens about him,
And in the sunshine which shines upon him,
Shall he find all things.
And there shall cometh from within him
That which he needs to blend the Master's Touch –
And the Master's brush to make unto himself his own garden;
Amid the blending and the beauty of the creation about him.
Excerpt from "The Anthenium"


Posted in Book Excerpts, Poetry, The Antheniumwith no comments yet.