Evidence of Humanoids on Mars?
Now there is information about Jackie, a former worker for Viking mission. In 1979 she saw two men working on Mars.
The former CIA pilot John Lear said that humans can be there on Mars and Andrew Bassiago says there is a colony of humans on Mars. The statements of Lear and Bassiago could support the story of the witness, Jackie.
More and more evidences show the possibility of humans being there on Mars.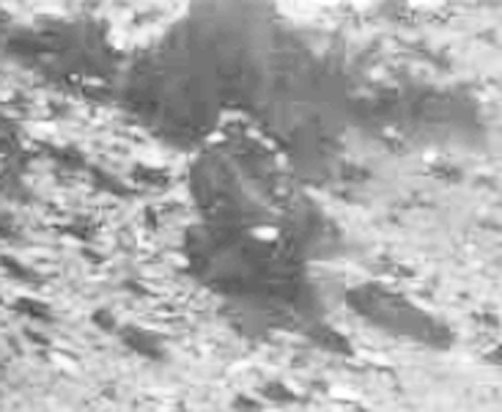 And this one from PIA-18880: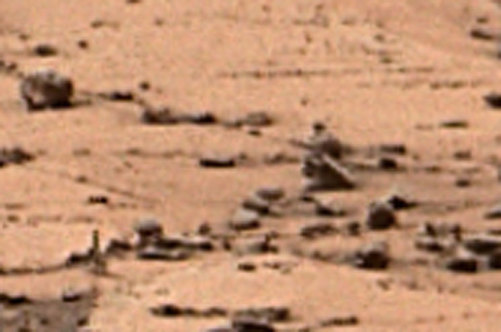 Posted in The Truth About Marswith 2 comments.