Dearest One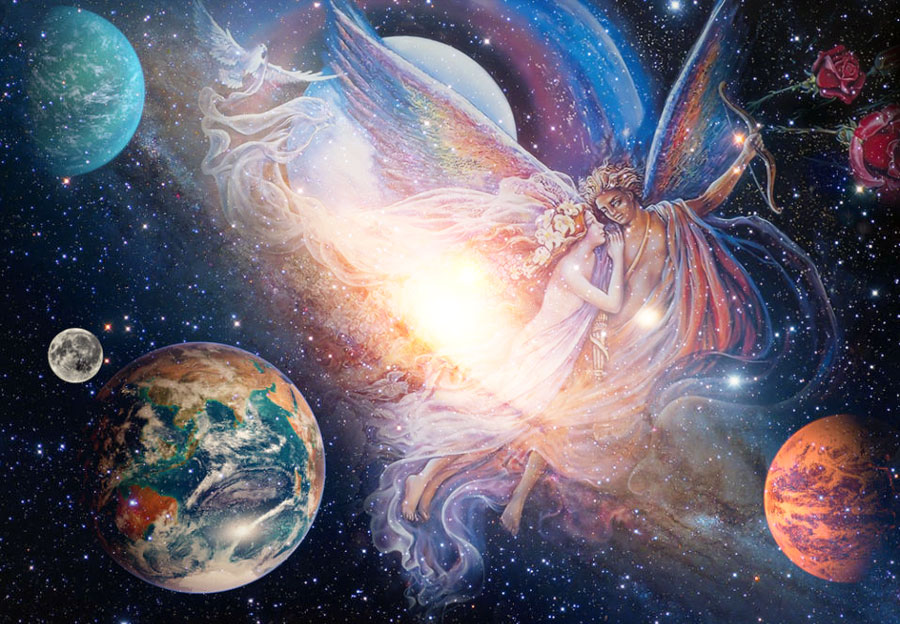 Dearest ~ Once again you've come to me
from out of space into my starlit night
Borne swiftly by the magic wings of destiny
into my waiting, longing arms.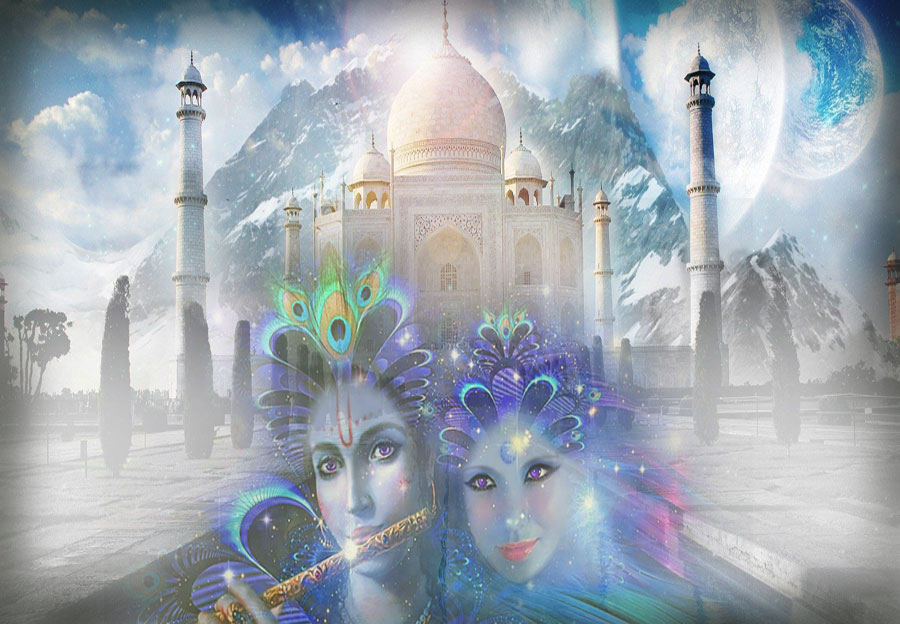 Eons ago it was we were together
the misty tides of time and place
Alone do hold the things of all of this,
our love and laughter of a bygone day.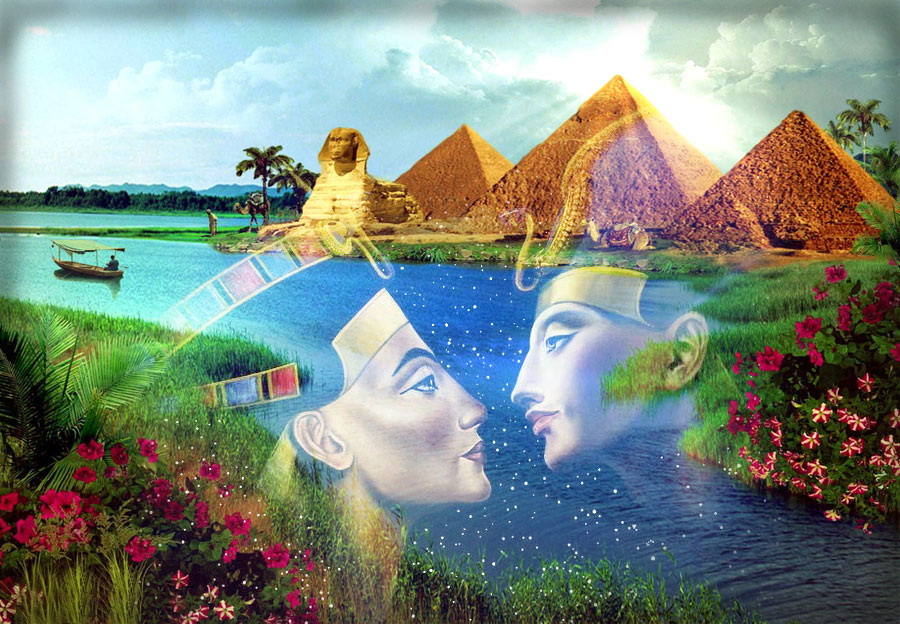 Could it be that once we walked together
there beside the reeded Nile
And heard a nightbird softly call
To watch the stars fade into rosy dawn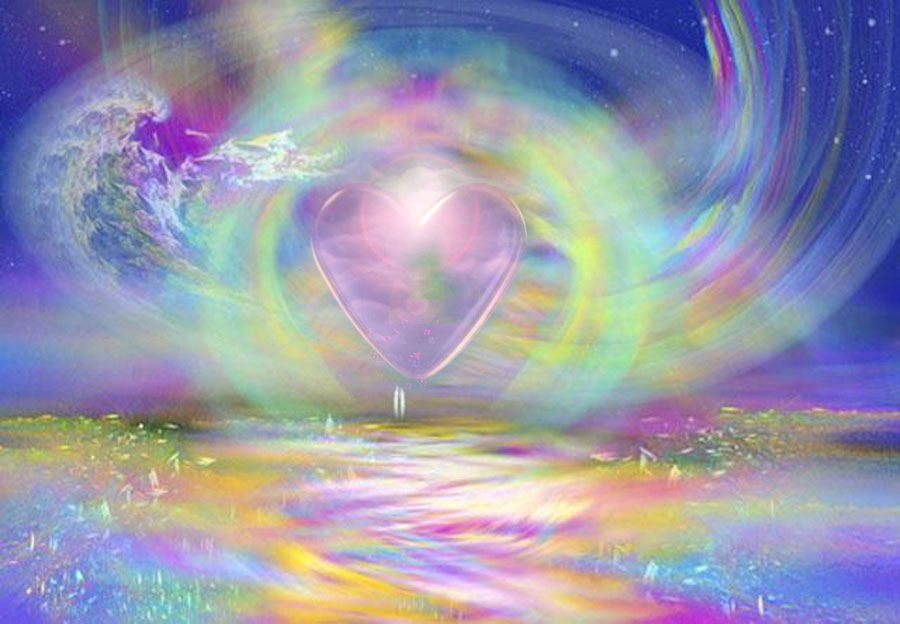 But this I know that 'ere the time or place
it was, we were together
For us, love's golden alchemy has blended
all things of life and Immortality.
By Ernest L. Norman to Ruth Norman


Posted in Book Excerpts, The Antheniumwith no comments yet.