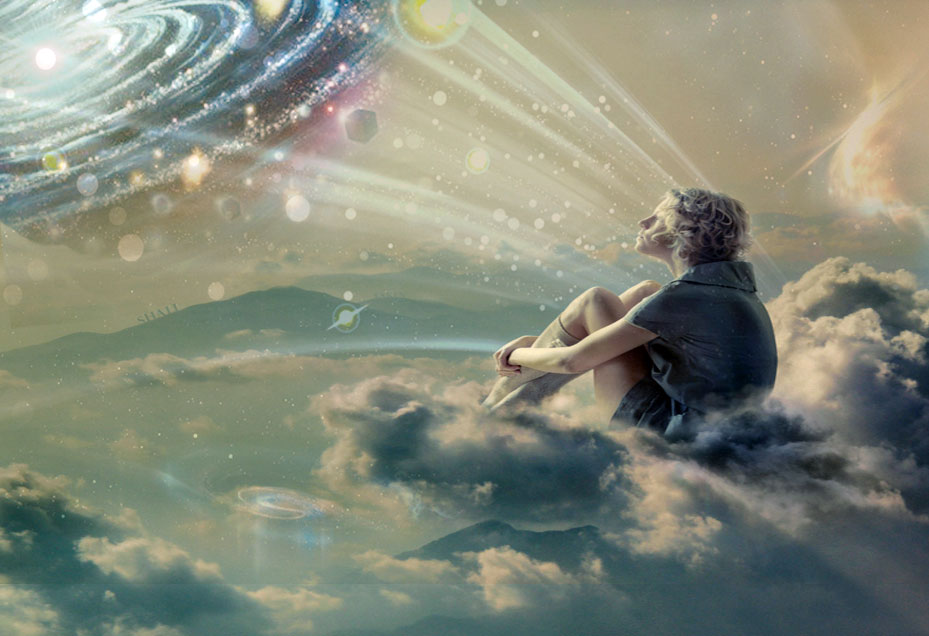 by Gerardus Tros ~ Philosopher, Poet, Scientist

Sooner or later we discover
that there is no matter or physical stuff anywhere.
At that time we have come to the conclusion that the universe
– IS –
A Universal Action that takes place in Consciousness Only.
The entire Universal Action is like a Dream or an Illusion.
It is an infinite Happening.

Posted in Poetry, Science For The New Agewith no comments yet.